Meeting spaces that are modular for a flexible workplace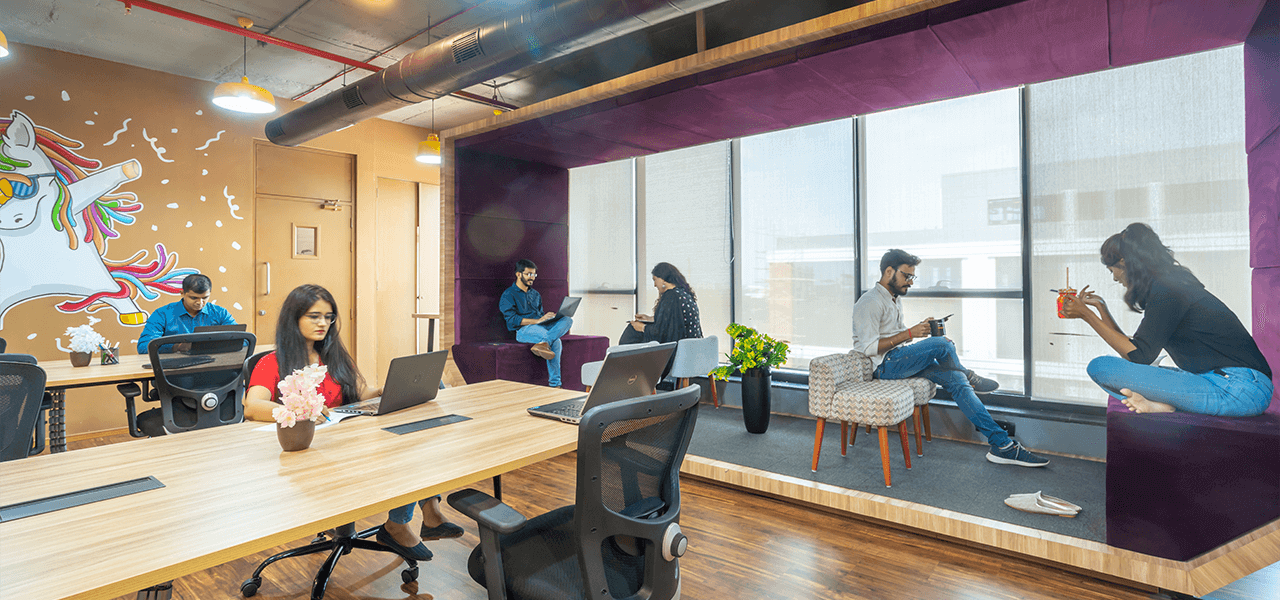 Flexible modular meeting spaces enable private one-on-one conversations as well as larger group talks and videoconferencing while also providing a relaxing, private setting for focusing on the subject at hand. The typical team meeting spaces are opened up to a new world of possibilities, and the open, airy setting of modular meeting rooms makes them perfect for spontaneous brainstorming sessions and talks.
Instead of using traditional construction, these free-standing, modular conference rooms can be placed anywhere in the office or moved to a brand-new site when business and employee demands change, evolve, or adapt. This makes it possible for any business to add ready-to-use, space-efficient meeting rooms to their workspace, providing a seamless experience without the need for pricy, distracting office buildouts.
The largest adjustment the pandemic has made is to the way we think. We now realize that being productive doesn't always entail being present. We can actually maximize our potential and perform more productively because to that flexibility.
It's a new mindset that will undoubtedly lead to workplaces that are more accessible, varied, and inclusive. When this is what makes a space unique, the workforce frequently demands a destination space that allows them the chance to boost productivity and hold group work sessions.
Our services can also remind you through our website.
We even have Facebook, Instagram and Linked in! Comment or like if your more of the social media type 😉