Around the Block and Around the Globe – Meeting Room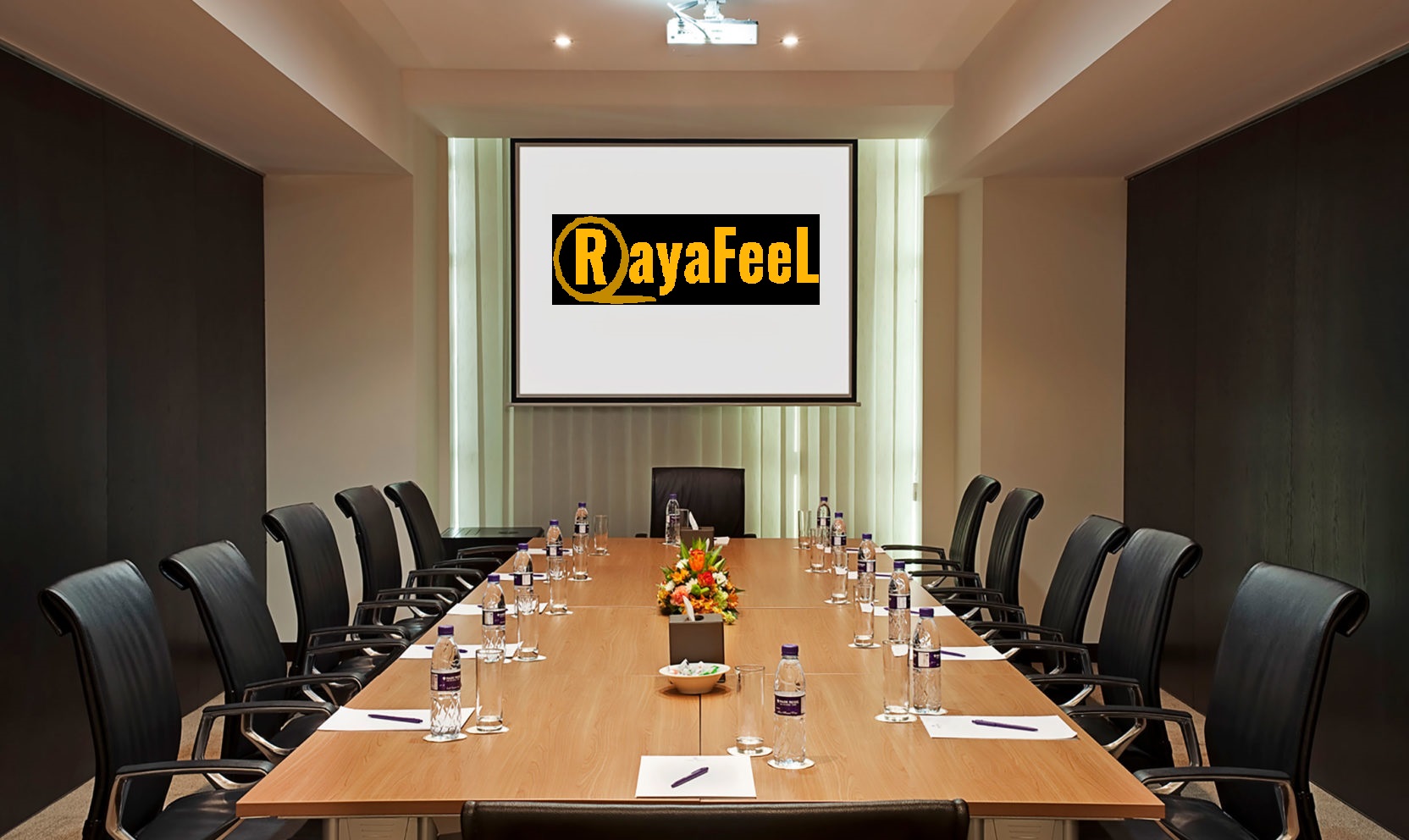 The best part is that we have meeting solutions to meet many different business needs. Our facilities will meet all of your needs, whether you need a room for six people with high-speed WIFI or want to hold a meeting with a dozen of your employees and video conference in the rest of the team.
Of course, you'll never have to worry about impressing potential clients or arranging a suitable location for a meeting. You won't need to buy pricey, cutting-edge technology yourself because we provide high-speed internet, large-scale display screens, and more. As a result, you'll be able to reallocate resources, which will result in greater cost savings and improved productivity for your company as a whole.
Our contemporary conference spaces and offices, which are located in Chennai's Spencer Plaza, will make locals and visitors from around the globe feel perfectly at home.
No matter what your particular needs are, RayaFeeL can offer you the best meeting solutions that are sure to satisfy. Contact us right away if you have any questions or to reserve a meeting space.
Our services can also remind you through our website.
We even have Facebook, Instagram and Linked in! Comment or like if your more of the social media type 😉