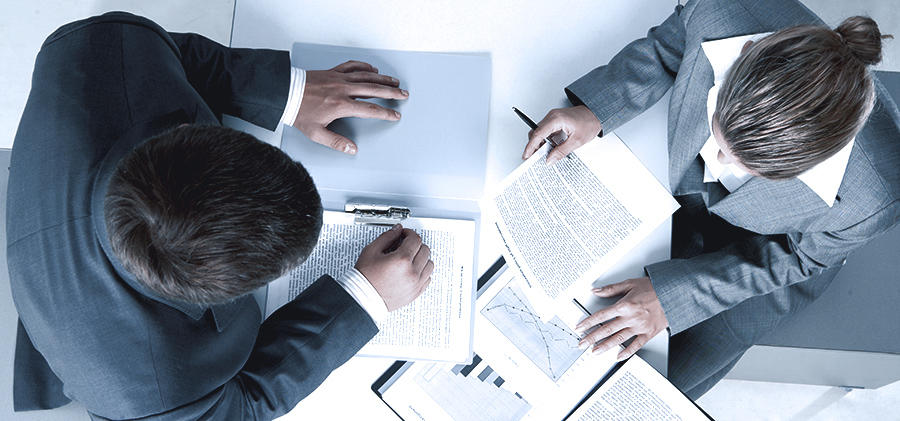 Organizations are finding it very difficult to attract, nurture and retain right kind of talent ensuring the organizational growth. Rayafeel Technologies provides comprehensive HR Solutions through a single window across various domains to enhance the success of your organization. Our customized HR Solutions are formulated based on organization needs hence, they are best suited for the business. Our services are designed to make a difference to human resource management through our unique methodologies. Rayafeel Technologies has exceptional strengths in ensuring well-timed and dependable delivery of HR solutions to clients across various sectors. Furthermore, in case of urgent ad-hoc requirements we depute our expert staff with the client. As an end to end HR consulting firm we support your growth & eliminate all your worries by eliminating your non core activities.
HR Consulting Services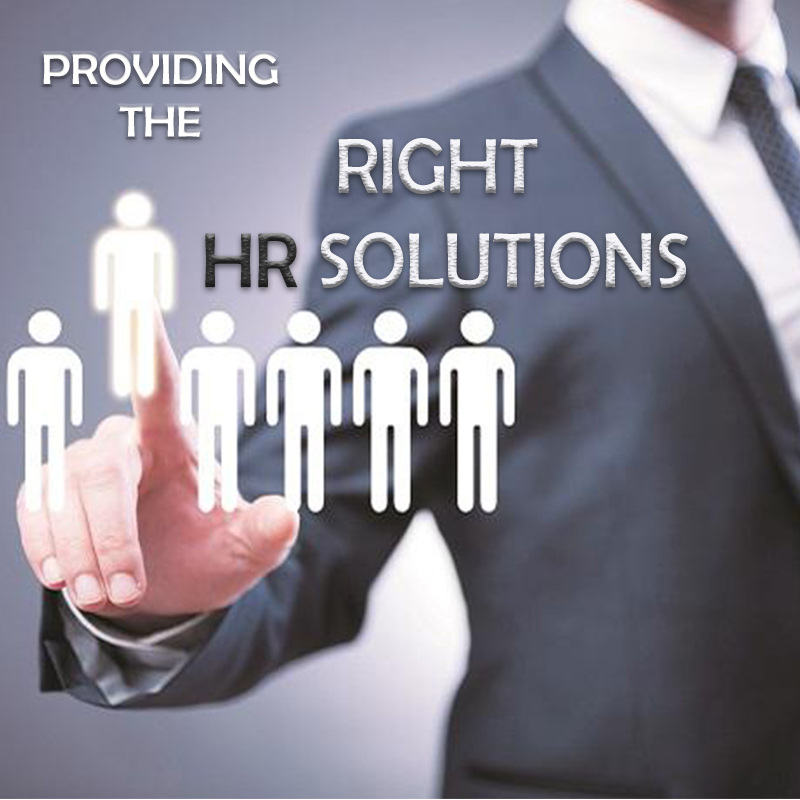 1. Policies Development
Through our HR policy development services, we help clients develop and streamline the HR policies of their firms. These include hiring, disciplinary conduct, firing, workplace violence, and other such matters. We consult clients throughout the process of policy development, implementation and evaluation.
2. Recruitment
Rayafeel Technologies offers full-time, temporary, as well as part-time staffing solutions to clients. Our services cover all aspects of recruitment, beginning with sourcing and hiring to the induction of staff. We get you the right talent for all designations at all levels, from entry level trainees to executive personnel.
3. Contract staffing
Contract staffing or staff augmentation is an intelligent option for those seeking to meet their immediate needs for specialized personnel. Contract staffing is a temporary staffing solution in which clients hire skilled workforce on our payroll for a limited period of time. Clients opt for contract staffing if their demand cycles vary or if they wish to augment their core-competencies for a short period of time.
4. Training and Development
Rayafeel Technologies offers specialized HR improvement interventions to assist clients in optimizing the productivity of their workforce. We implement HR strategies that align your workforce with your business objectives. Our training programs and assessments are designed after understanding the value system, short term and long term goals of our clients' businesses.
5. Performance Management system
Rayafeel Technologies helps clients get the best out of their employees by implementing a robust, well-designed performance management system. In doing so, businesses benefit through improved employee productivity, freeing up more time for managements to work towards the strategic goals of the company.
6. Employee Grievances Management
Employee grievance management services of Rayafeel Technologies include disciplinary and grievance investigations and consulting. We help companies deal with grievance complaints, manage associated legal processes and documentation, in addition to providing guidance on grievance solutions.
7. Employee engagement
Ensuring engaged employees ensures the success of a company. This is because engaged employees promote positive customer experiences that in turn result in better financial outcomes and a loyal customer base. Rayafeel Technologies helps companies ensure employee engagement by managing disparities between the individual needs of their employees through better stress management, analysis of policy shortcomings, promotion of work-life balance among employees, and streamlining individual objectives with that of the company's.