For start-ups and people running home businesses, renting a virtual office may be the best option.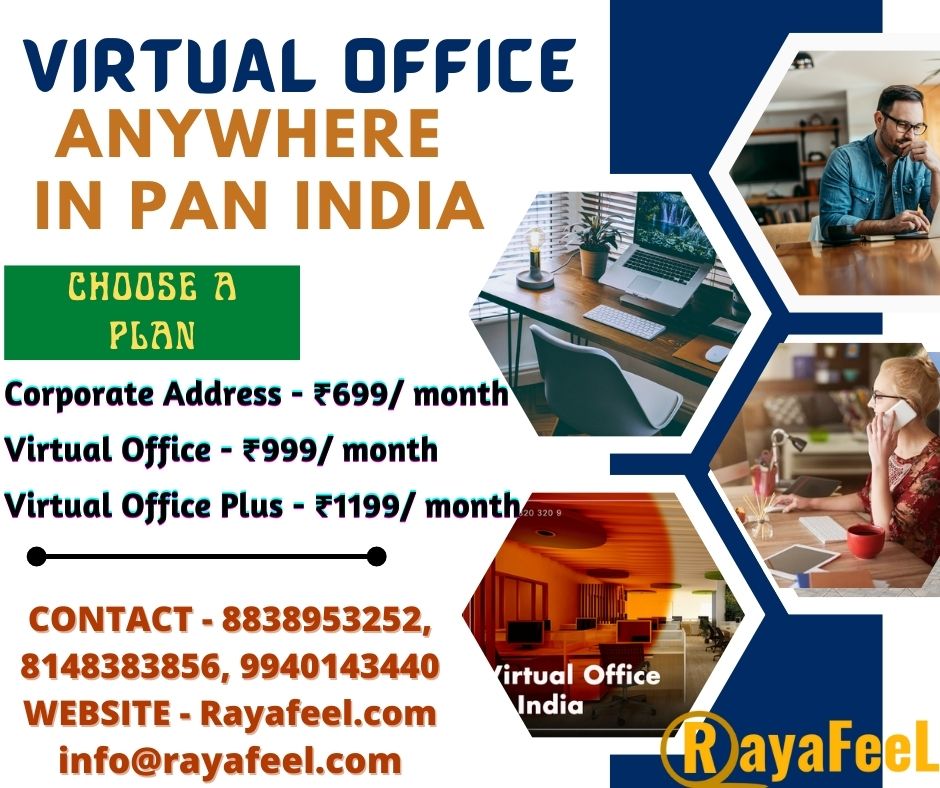 It will probably be up to you to make sure you have all the tools and software you need to make the most of a virtual office if you decide to launch your company there.
Think about whether you'll require:
A phone or phone system for managing client calls (your smartphone may be all you need for this; if you're searching for more complex software, fill out the short form at the top of this page to compare services, though).
a strong laptop
a cloud-based email service, like Outlook or Gmail, that allows for message reading and sending from any connected device
a system for sharing and storing files on the cloud, like Google Drive or Dropbox, so you can access crucial papers from anywhere
Software for productivity (if you're in charge of a team)
software for video conferencing (if not provided by your virtual office provider)
Renting a virtual office can be the ideal answer for home-based business owners and start-ups wishing to project a more professional image.
As you advance, you might discover that having a virtual office is no longer practical for your expanding team and that you'd want to work together in a single location. If this is the case, you might want to consider renting your own space, coworking space, or serviced offices.
Our services can also remind you through our website.
We even have Facebook, Instagram and Linked in! Comment or like if your more of the social media type 😉