What Separates a Registered Office Address from a Virtual Office Address?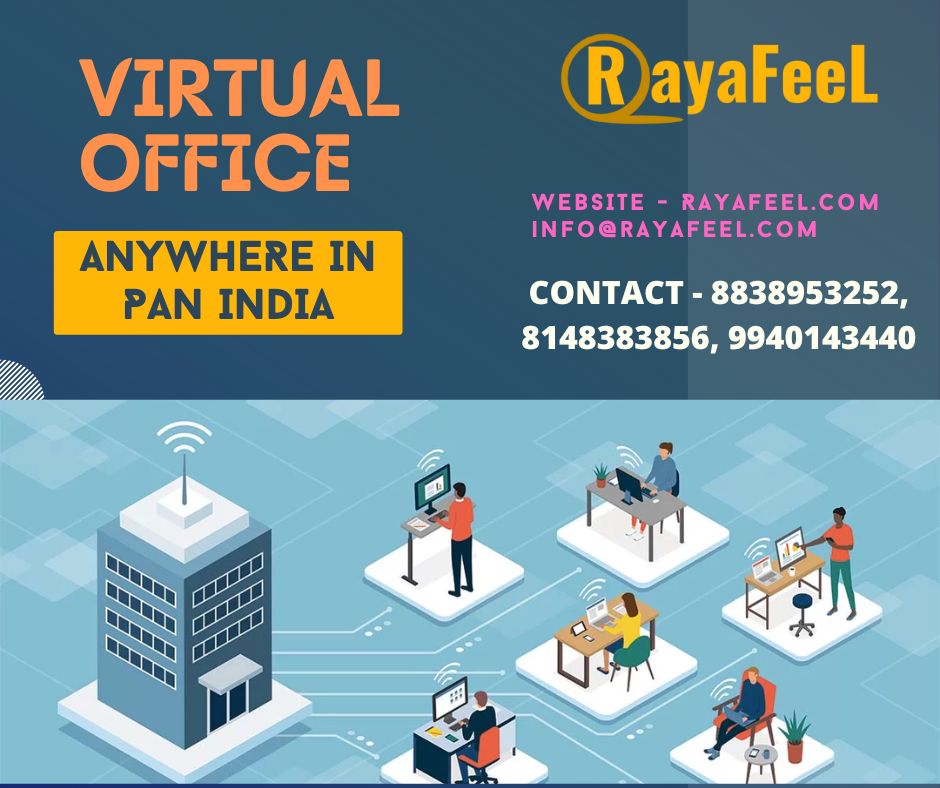 You could be forgiven for believing that a registered office address and a virtual office address are interchangeable, but there is one significant distinction between the two.
Only registration with government agencies like Companies House for the purpose of business formation is permitted at a registered office address. Although it is a useful tool, it does not permit mailing and correspondence outside of business establishment, thus you cannot use it for additional third-party activities like adding your address to your website or Facebook page.
In a nutshell:
For establishing a business, you need
A virtual address is used when a firm develops.
a registered address.
A registered office address is sufficient if your only goal is to register yourself with Companies House and you don't need to provide your address to other services. Since it is merely a tool for business registration, it loses the "virtual" designation.
It is perfect for dormant businesses or independent freelancers or consultants that work with their network and don't want to advertise to the public.
However, a virtual office address provides greater flexibility if you're wanting to promote yourself externally, as most businesses do. The service enables you to set up your account on a number of platforms.
Our services can also remind you through our website.
We even have Facebook, Instagram and Linked in! Comment or like if your more of the social media type 😉