The total monthly expense for your virtual office will depend on: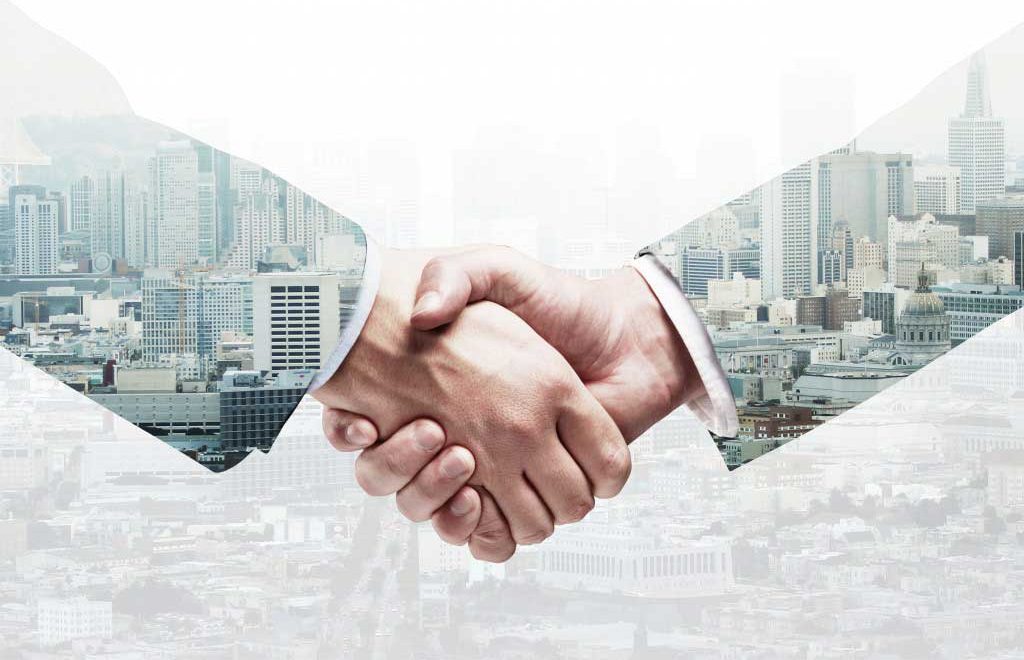 Cost of a virtual office
Flexible payment options are available for virtual office services; most virtual office services can be paid for on a month-to-month basis rather than with an upfront payment or a contract that lasts a specific number of months or years.
Your virtual office's overall monthly cost will rely on:
The products and services you need. Your location's monthly rental fee will rise for each virtual office service you add. India, as well as other well-known industrial and cultural centres, will almost always cost extra for virtual office addresses.
Your choice of virtual office provider will determine how much a basic postal package, which only includes a prominent business address and mail forwarding services, will cost.
Nevertheless, depending on your needs, renting the full range of virtual office services—including access to meeting spaces, a dedicated reception service to answer incoming calls for your company, and more—can be expensive.
As you can see in the comparative table below, depending on where you are, the price you are able to secure for a virtual office may just be a small portion of what it would cost you to rent a physical office space.
VIRTUAL OFFICE COST
CHENNAI – Rs.25,000/-
COIMBATORE – Rs.16,000/-
KERALA – Rs.17,000/-
DELHI – CONNAUGHT – Rs.36,000/-
DELHI – DWARKA – Rs.17,500/-
JAIPUR – Rs.23,000/-
BANGALORE – Rs.27,000/-
NEW DELHI – Rs.25,000/-
Our services can also remind you through our website.
We even have Facebook, Instagram and Linked in! Comment or like if your more of the social media type 😉