Establishing a business or utilizing a Coworking Space?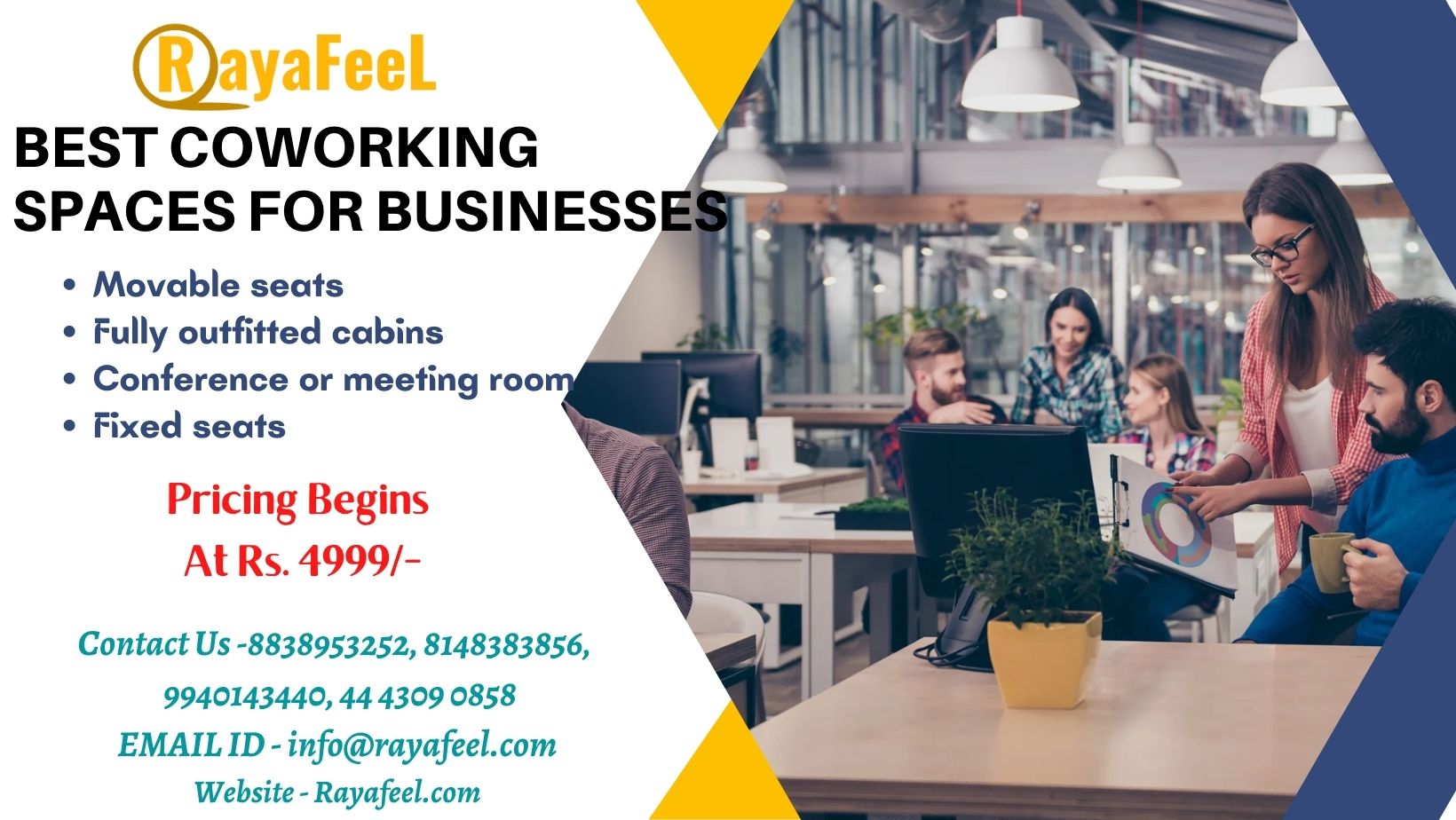 One of the first issues you should ask yourself is where you will work from, whether you are just starting out or growing your firm. In addition to setting up a regular office or working from home, you might think about shifting your team to a coworking space, which is preferred by many businesses and independent contractors.
Environment and adaptability are very important!
The workspace and surroundings should be taken into consideration when choosing a workplace because they have a big impact on creativity and productivity. You can focus on your company objectives with the support of modern, well-thought-out workplace solutions. The survey found that consumers prioritize location (81%), flexible terms, and the quality of the facility (91%), in that order, when shifting to a coworking space (81 percent ).
Coworkers value the contemporary interior design, convenient location, quick commute, and affordable conditions of renting a private office or a hot desk. The importance of high-quality coffee and accessibility around-the-clock was also mentioned as criteria for choosing the ideal location.
As was already noted, one of the key advantages of coworking spaces is flexibility. When we asked our members to list the top advantages of flexible workspaces, more than half of them cited the ability to work in various settings as the key sign of flexibility.
Additionally, it was suggested that there were alternatives for short-term office rentals and that the space could be expanded or contracted depending on the requirements.
Members also mentioned the chance to network and exchange information with others in the neighbourhood. Additionally, highly valued benefits of the coworking space include worry-free shared amenities like the kitchen, cleaning, printing, conference rooms, etc., which are managed by the RayaFeeL staff.
Our services can also remind you through our website.
We even have Facebook, Instagram and Linked in! Comment or like if your more of the social media type 😉