Are you more productive when you work remotely?
Working-from-home (WFH) arrangements are commonplace among us, mostly as a result of the most current COVID-19 regulations. Work-from-anywhere (WFA), a different type of remote work, has, nevertheless, started to take off recently. While work-from-anywhere (WFA) programmes offer both temporal and geographic flexibility, traditional work-from-home (WFH) programmes only offer temporal flexibility, such as flexible work hours.
In this scenario, remote workers have the freedom to live close to family, in a climate-friendly area, or in a place that is more inexpensive from an economic standpoint, regardless of the company's physical location.
Many internet businesses are leading the way in promoting remote work over extended periods for tasks that don't require being in the office, giving employees the flexibility to plan ahead and manage work and family life. Examples are Google, Twitter, and Facebook.
Is WFA something you ought to think about, and how does it affect output?
The most valuable resource that your firm has is its workforce. Their capacity to solve problems creatively and effectively creates a competitive advantage. On the one hand, it's important to maintain team morale, and flexible scheduling practices have emerged as one of the most popular ways to do so. On the other hand, it's crucial to avoid sacrificing productivity when undertaking.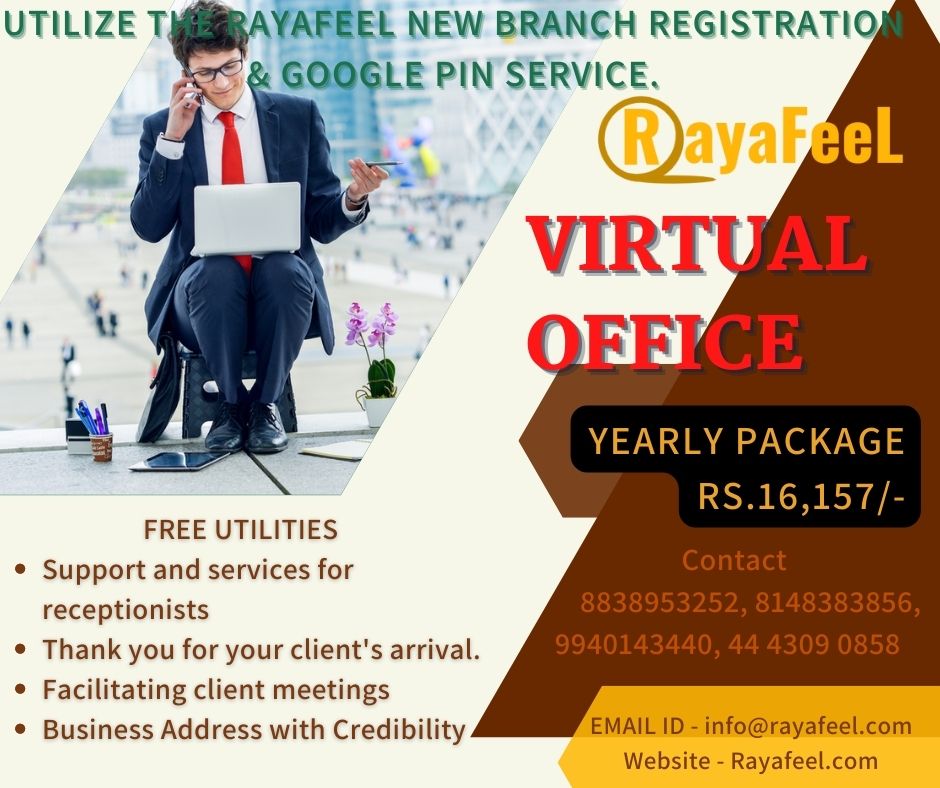 Job flexibility motivates workers
Employee engagement is a critical component of a company's culture since engaged workers are happier, more upbeat, and more excited about their work and environment. They also take better care of their bodies. Engagement is a skill that leaders can develop, not just a benefit to enforce.
According to research, highly engaged workplaces can boast 41% lower absenteeism, 40% fewer quality flaws, and 21% higher profitability.
Our services can also remind you through our website.
We even have Facebook, Instagram and Linked in! Comment or like if your more of the social media type 😉