Creating a New Business in Five Days Without an Office and With a Website
The demand for virtual office services has increased to previously unheard-of levels due to the fact that 30% of employees now work remotely from anywhere in the world.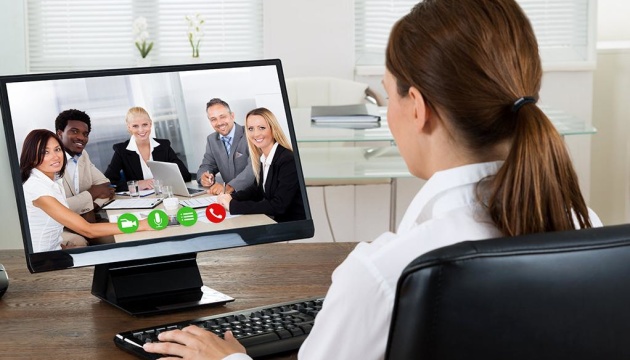 Virtual office services can assist provide an office-like environment while enabling workers to work from home, from answering phones and forwarding mail to providing on-demand access to virtual conference rooms.
We'll cover all you need to know about virtual office services, including their benefits and drawbacks as well as things to keep in mind when making your decision.
Additionally, we will list the top ten virtual office service providers, describe what they have to offer, and assist you in selecting the best choice.
Making A Business Website For New Businesses
Even though 2022 has only recently begun, it's hard to think that a sizable portion of proprietors of small businesses still do not have an ideal website for their company.
You're at the correct place, then.
We also create a Bank Account for your company.
We are available to assist you.
Get in Touch : +91 8838953252, 81483 83856, 44 4309 0858
Within five days, we'll assist you with launching a new business without an office and with a website.
Our services can also remind you through our website.
We even have Facebook, Instagram and Linked in! Comment or like if your more of the social media type 😉