CONSIDERATIONS FOR HYBRID WORK IN BUSINESS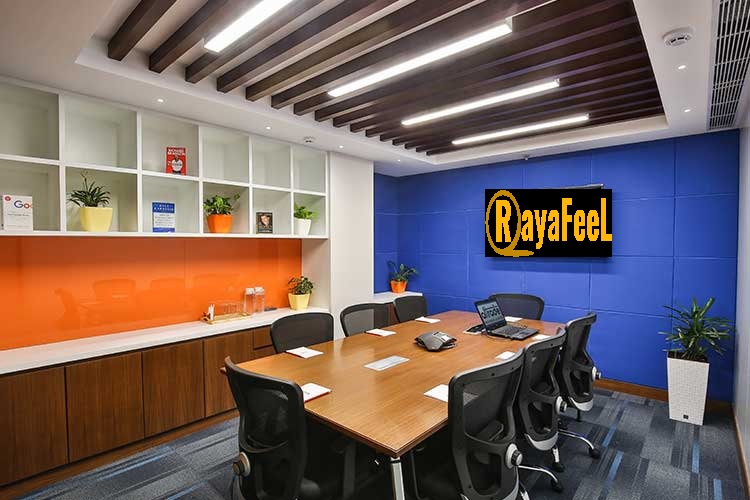 CONVENIENCE TIME.
For the majority of office workers, commuting is a big time waster. An average person commutes to work for roughly 100 minutes per day, or 203 hours a year. Imagine how much time you could save if you worked flexibly and got rid of that commute!
Just about what you could be doing instead of waiting in traffic every day, getting frustrated with other drivers' slow speeds, and hearing random people honk at you. You could be sleeping in or finishing a project before your boss gets back, for example.
CAMARADERIE IN THE WORKPLACE, BY AT LEAST SOME TIME BEING PHYSICALLY PRESENT.
Employee separation of work and home environments is another significant advantage of the hybrid work style. Many workers find it essential to be able to leave the house occasionally since they have discovered during this pandemic that working from home may be solitary and lonely. In addition, by allowing workers to connect and get to know one another better at work, employers are able to promote camaraderie among their staff members.
Additionally, meetings are more productive when employees are physically present in the office since less time needs to be spent resolving technical problems or waiting for everyone to join a meeting. Instead, during working hours, coworkers can instantaneously get together in person.
THE COST OF OFFICE SPACE IS DECREASED.
When you choose a hybrid work arrangement at a coworking space, you'll require less office space. The less office space you need, the less money you'll pay because office space is leased by the square metre. This can result in significant savings for your business if you live in a major city with expensive rent, like Chennai. Because more workers are working from home, extra workspaces that aren't being used every day can be shared by your team, which will lower your overall leasing costs.
Our services can also remind you through our website.
We even have Facebook, Instagram and Linked in! Comment or like if your more of the social media type 😉