Choosing a Virtual Office Service for My Company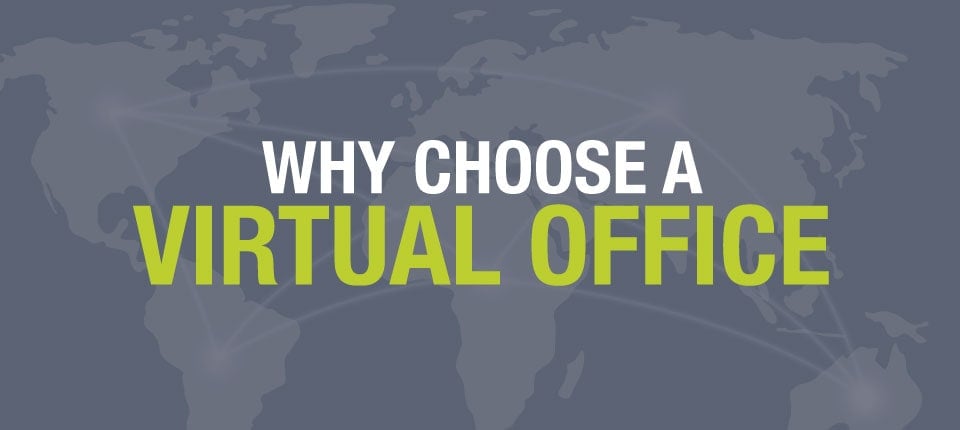 One requirement for incorporating your company in Chennai is a registered office address. You must have a business address before you form your company.
Traditionally, companies would rent an office space with its own address. This choice will come with hefty rental rates. An alternative is to use virtual offices. This is great if you are just starting out and do not have much capital to spend on renting an office space.
What is a virtual office?
Choosing a virtual office service that enables business owners and their employees to work remotely by providing a range of business functions accessible through the internet. You can create and maintain a presence in a physical address without having to pay rent for an actual space.
You and your employees can be anywhere, but still have the office-related services like mailing address, mailbox service, phone answering services and meeting rooms. By the way, Rayafeel provides a company address for clients who incorporate with us. We notify you when you receive letters in the mail and help you to scan and forward the messages so you don't have to be physically in the office to check your letters.