CAREER TRANSITION SERVICE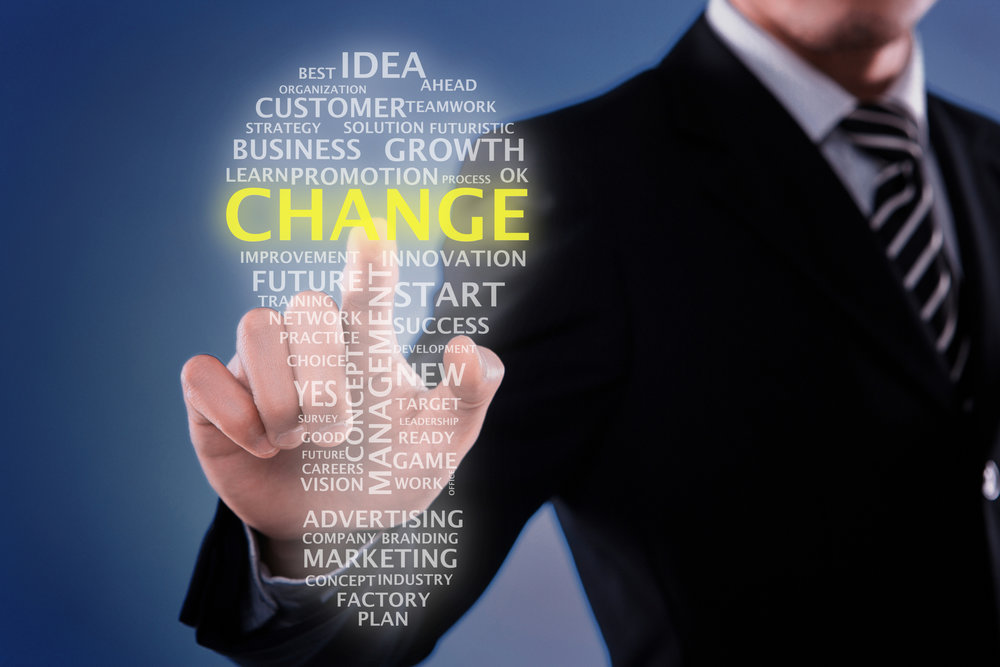 We At Rayafeel Technologies understand the challenges of optimizing the workforce and we offer our customers an extensive Career Transition Service. From arranging the enhancement to planning an outplacement technique, we guide and backing our customers at each progression. Our expert and totally customized Career Transition Service plans to offer total help to the representatives (who are leaving the association) at different levels. The program is tweaked to the requirements of the individual and helped by a devoted profession mentor.
We have one of the most incredible advisor member proportion that guarantees each representative gets a one-on-one help for a more customized insight. Our vocation mentors hold an itemized cooperation with the representatives to comprehend their yearnings, survey their resume and work out a modified pursuit of employment system for them, including recognizing imminent boss and jobs. Contingent upon individual necessities, we additionally offer proficient resume composing administrations and meeting instructional courses.
Whether the layoff is a result of economic circumstances, an organizational restructuring or a performance issue, we are here to partner with your HR team to provide a turn-key solution to match your budget.
We make the process easy for you – you decide the level of support you want to provide, and we give you the relevant information for your departing employees. It's that easy, and it's one less thing on your plate.
Benefits Of Career Transition Services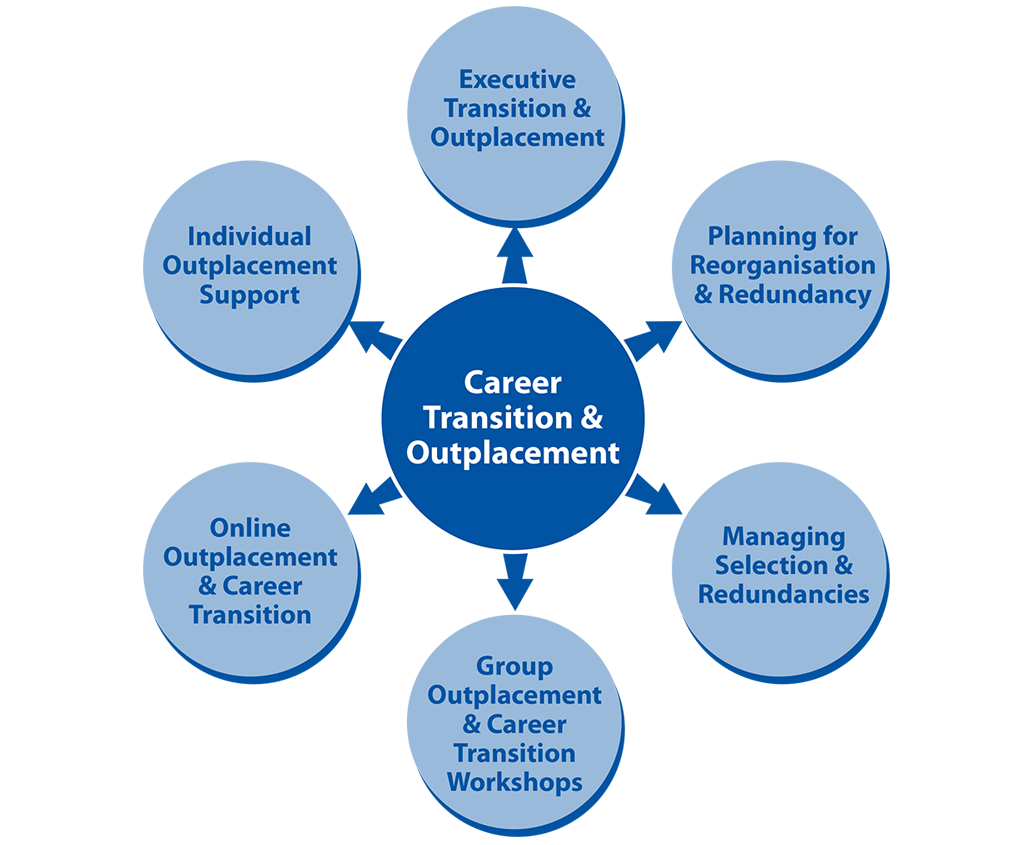 Ensure exiting employees are treated in a sensitive and professional manner, leaving them with the feeling of having been dealt with fairly and humanely.
 Help exiting employees deal effectively with the anxiety and fear many experience in accepting the news or in making the transition to a new career.
 Encourage exiting employees to get focused sooner on what they do have control over (their future) rather than on what they do not (their past).
 Maintain the morale of remaining employees by showing that the organization cares about its employees.
 Equip exiting employees with the expertise, tools, techniques and support necessary to conduct a smooth and successful transition to a new career.