Benefits of Using a Virtual Office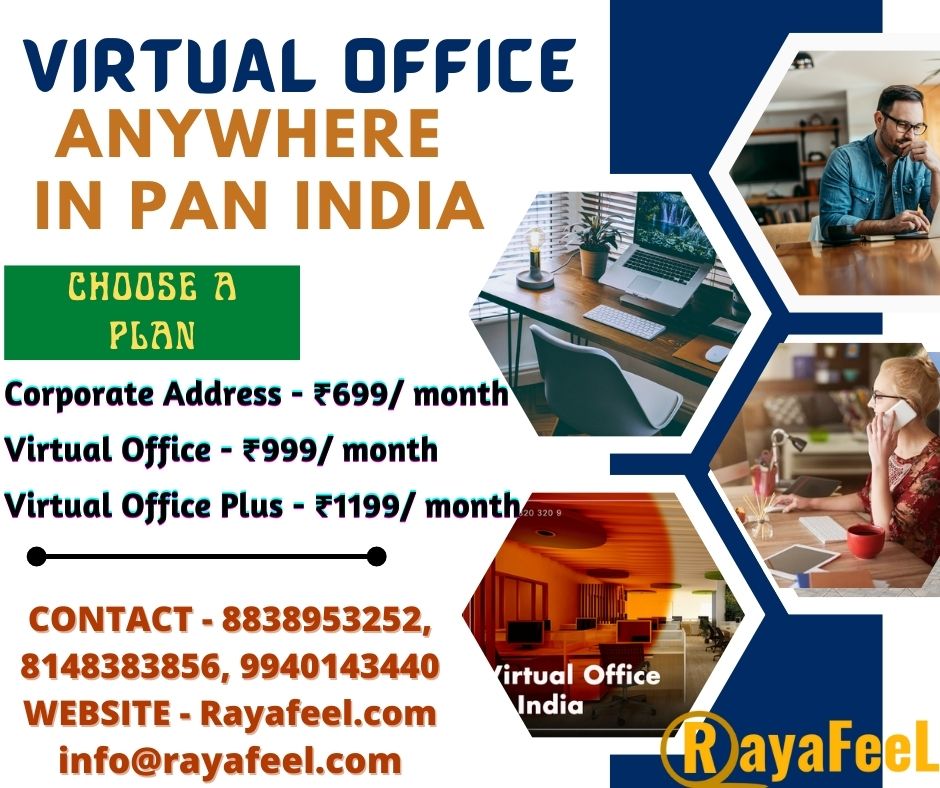 Advantages of a Virtual Office
As we previously stated, virtual offices are more ethereal than concrete. However you choose to set up your own virtual office, the advantages are apparent.
Reduced Travel Time
Over the past two decades, trips to work have increased, taking up time that should be spent managing your company and boosting production.
Just keep in mind that you can still have a commute if you choose the second virtual office strategy and look for co-working locations. However, you also have more freedom to pick a location that is convenient and accessible based on your requirements.
Cost reduction
Office space rental is expensive. And if you have employees in a traditional office setting, you'd need to calculate how much space you'd need for each one. However, the majority of office workers have been feeling the pinch for years.
Less room and more money are therefore not the best options. With the help of a virtual office, you can provide your staff with strong communication tools that let them work from wherever they feel most productive and at ease.
Enhanced Privacy
Let's assume that you actually run a business out of your house. Most likely, you don't want your home address to be connected to your company. With a virtual office, you can decide to get a street address in your state of formation that will allow you to conveniently receive mail without giving up your privacy.
Our services can also remind you through our website.
We even have Facebook, Instagram and Linked in! Comment or like if your more of the social media type 😉