Anywhere in the world, a Virtual Receptionist will answer your business calls.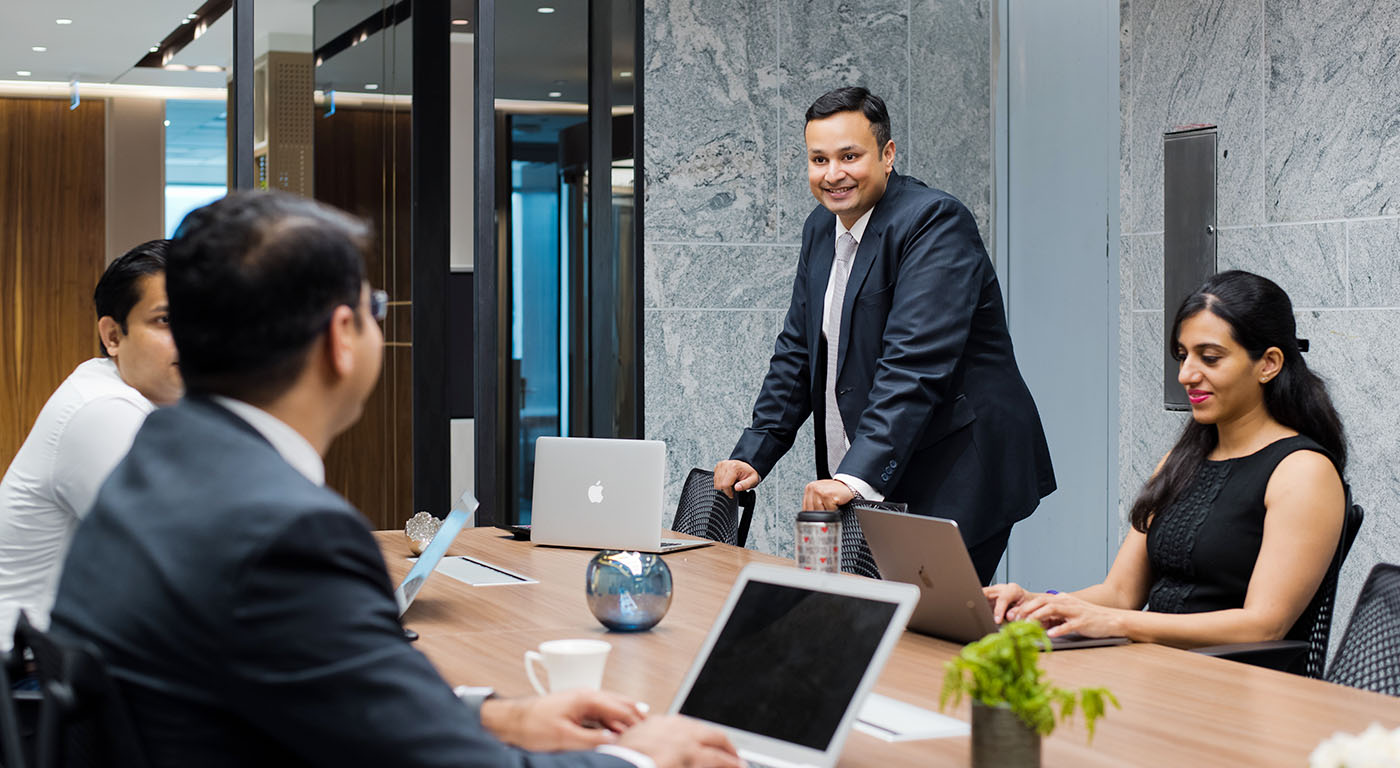 With Rayafeel's phone answering service, your company's calls will be handled by a dedicated virtual receptionist from any place.
Professional Answering Service for Phones
You need our phone answering service if your company needs a functioning business line with a local phone number and a dedicated receptionist.
By providing a live telephone answering service, Rayafeel ensures that you take advantage of all of your business chances.
The following qualities are part of Rayafeel's high-quality service:
• Quick setup of a local business number from any place of your choice
• There are none.
• Select a location from a list of options.
• Receptionist takes care of swiftly taking and professionally transferring your calls to wherever you are in the world.
• Calls are answered using your company name or your specific instructions.
• We take pride in offering cutting-edge technology solutions to the current global market community.
• Interactive voicemail available around-the-clock lets you check your messages from anywhere
Your phone answering service might be operational in a matter of minutes thanks to the simple, no-lock-in contracts, and convenient online sign up process.
Discover the advantages of a full virtual office with Rayafeel's business address packages, which provide you access to local, prominent addresses across the world and a top-notch, fully trained in-house support team to make sure all of your company's office needs are met.
Our services can also remind you through our website.
We even have Facebook, Instagram and Linked in! Comment or like if your more of the social media type 😉