Package for RayaFeeL addresses that includes postal and courier management.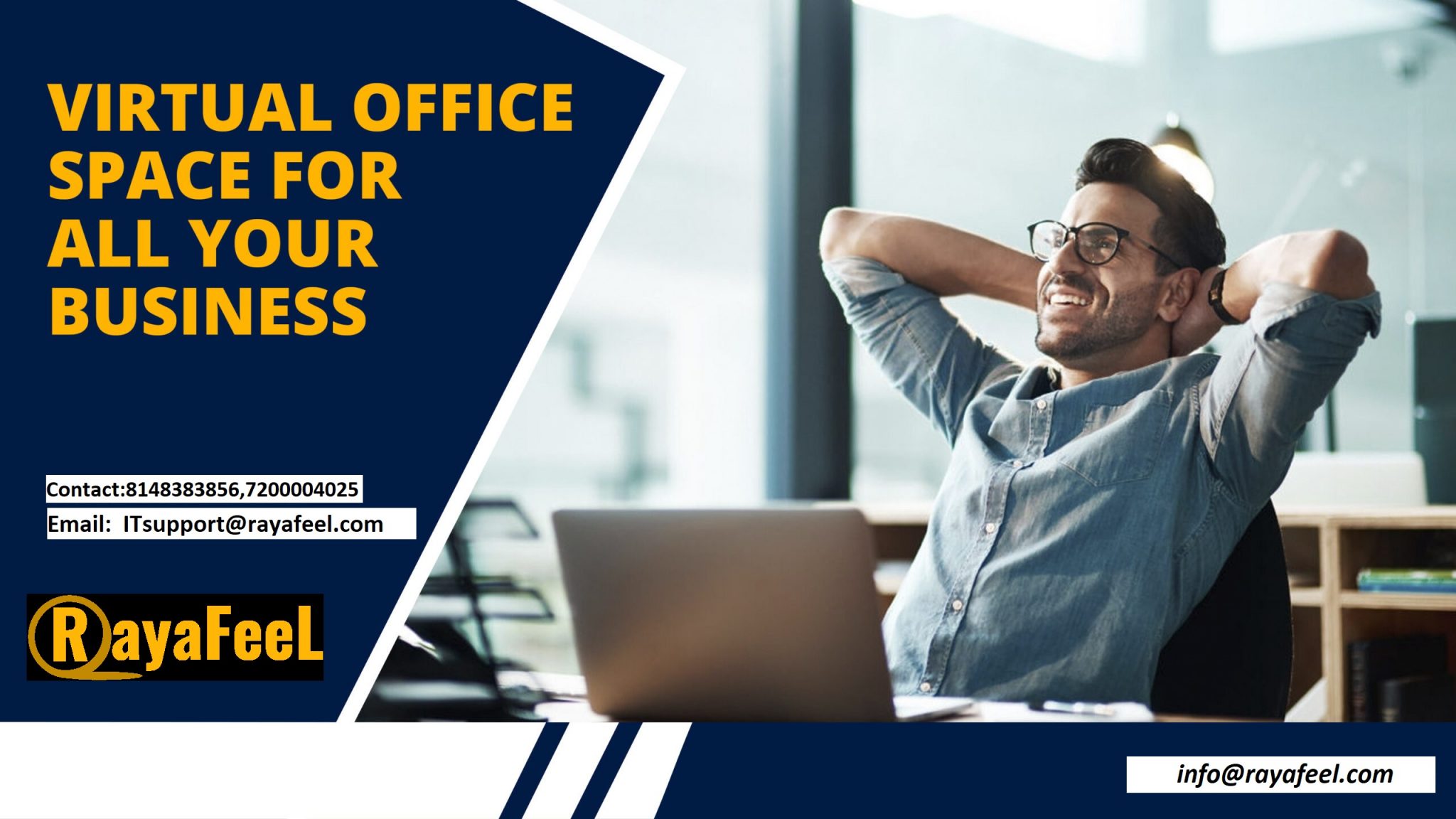 When you choose a Rayafeel address package with mail forwarding and courier management, your business will benefit from a renowned business address.
Utilize the Rayafeel Address Package to Control Your Mail Forwarding
As much as your annual report, your company's address and phone number conveys information about its reputation. Use the premium address and mail forwarding package from Rayafeel, which was created to offer versatile alternatives for mobile operations.
No matter whatever country, area, or continent you may be travelling through, our crew makes sure that your goods, mails, and faxes arrive where they are supposed to.
Manage Secure Mail & Courier
Your company gets access to a wide range of practical features as part of our Address Package at cost-effective and flexible monthly fees.
It is simple to set up and administer the Rayafeel mail forwarding and address package. Online registration only takes three simple steps and does not require a security deposit when paying with a credit card.
Members of Rayafeel have access to more benefits than just a practical mail management solution because they are a part of a sizable business community. Expect to benefit from unique Rayafeel characteristics such as:
• A prestigious headquarters location for your stationery and business cards
• Services for managing couriers and secure mail forwarding
• Free access to our business lounges across the world for up to one hour each day.
• Numerous online advantages, such as tools that let you customize your services in real time
You can also decide to combine your mail forwarding and business address package with an additional meetings and communications plan for the full professional experience. Our pricing are posted online and include a wide range of personalized services, such as a comprehensive virtual office package that handles everything.
Our services can also remind you through our website.
We even have Facebook, Instagram and Linked in! Comment or like if your more of the social media type 😉