Advice on selecting a suitable workplace for a new business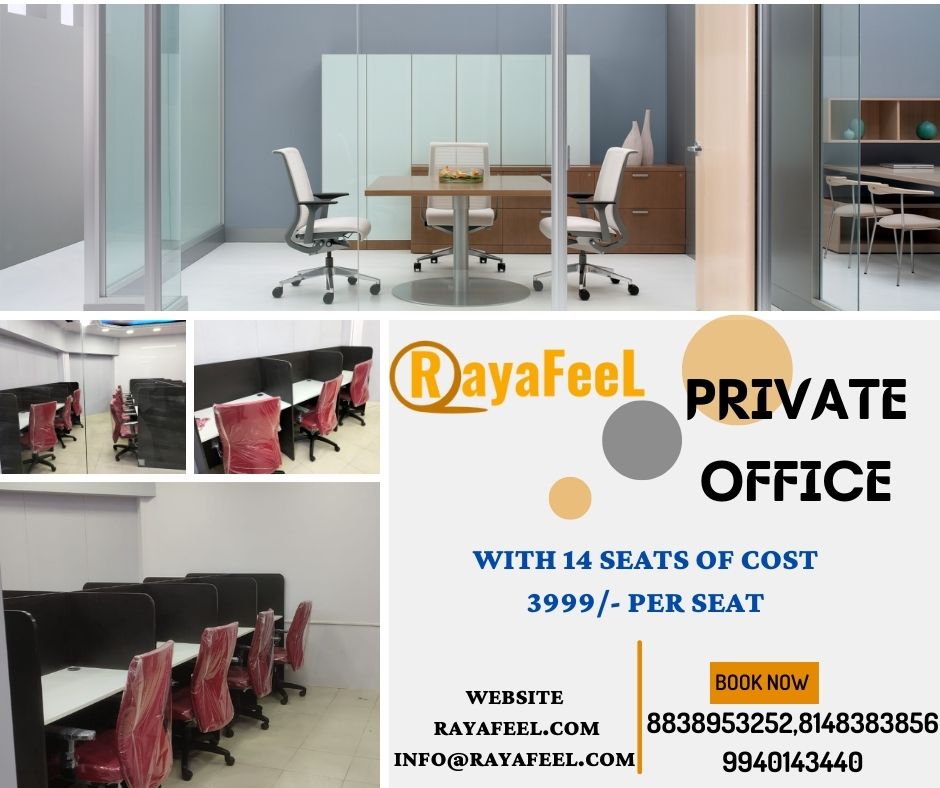 When a company is just getting off the ground, choosing the ideal office space can be a difficult challenge. Particularly when everything is uncertain and your finances are extremely tight. It's crucial to pick the ideal place to establish your company's activities. It will significantly affect both the productivity of your staff and the success of your company.
You cannot afford to invest a lot of money on a place of business that is not the best fit for your start-up in this dynamic economic environment. When it comes to the kinds of office spaces they rent out, business centres provide a wide variety of options.
We'll examine five different kinds of office spaces from which you can pick for your startup. Business centres provide four of these office configurations.
Office space types
The five types of offices that are suggested for start-ups are as follows:
Permanent workplace
Owning a permanent workplace is the riskiest option right now. Businesses that are certain of their needs can still choose a permanent office location. Permanent office locations are advantageous over time. They give your operations a strong foundation. Additionally, you have total control over the area you own. You have little ability to personalize your workspace in the majority of other sorts of offices.
Office space rented
The most typical form of office setting is one with leased space. They are not necessarily the greatest for start-ups, though. Compared to permanent office spaces, they are less expensive up front. But that does not imply that they are inexpensive. For newly established enterprises, they are still a significant investment. Because the business centres you will lease them from still own them, they come with less obligations.
Coworking facility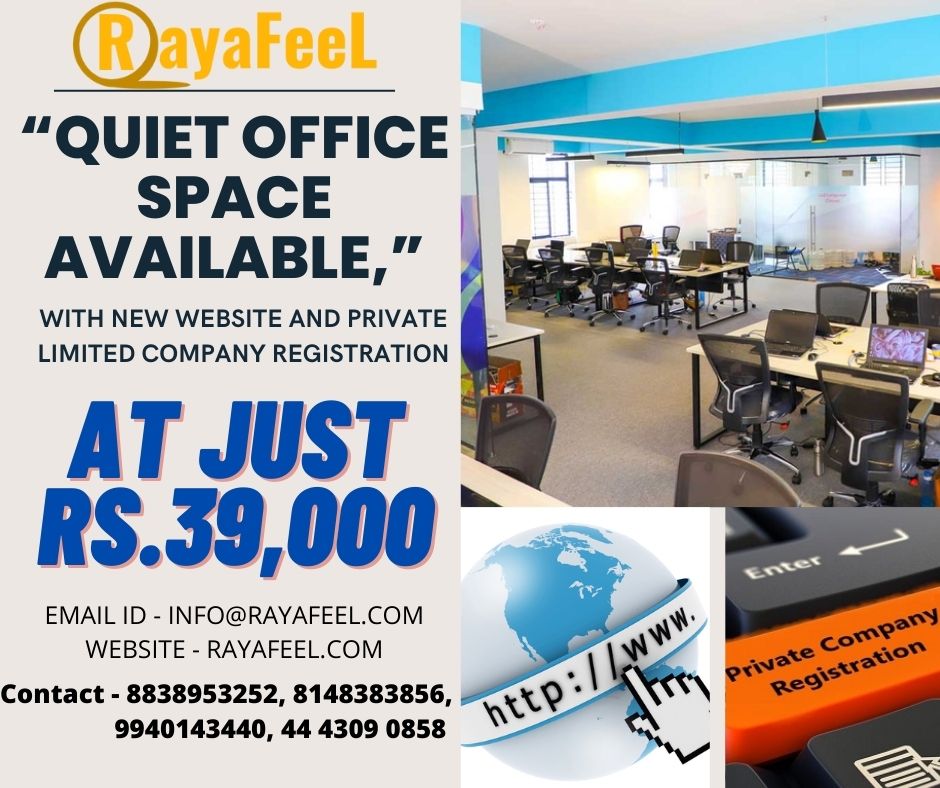 The most common sort of office space today is coworking spaces. They offer many benefits, are reasonably priced, and have a nice atmosphere. Prior to today, they were preferred by start-ups, entrepreneurs, and freelancers, but now established businesses are doing the same. This is due to their adaptability and ability to reduce economic loss. However, if your business requires total privacy, it may be a problem since you must share the area with other people.
Internet-based workspace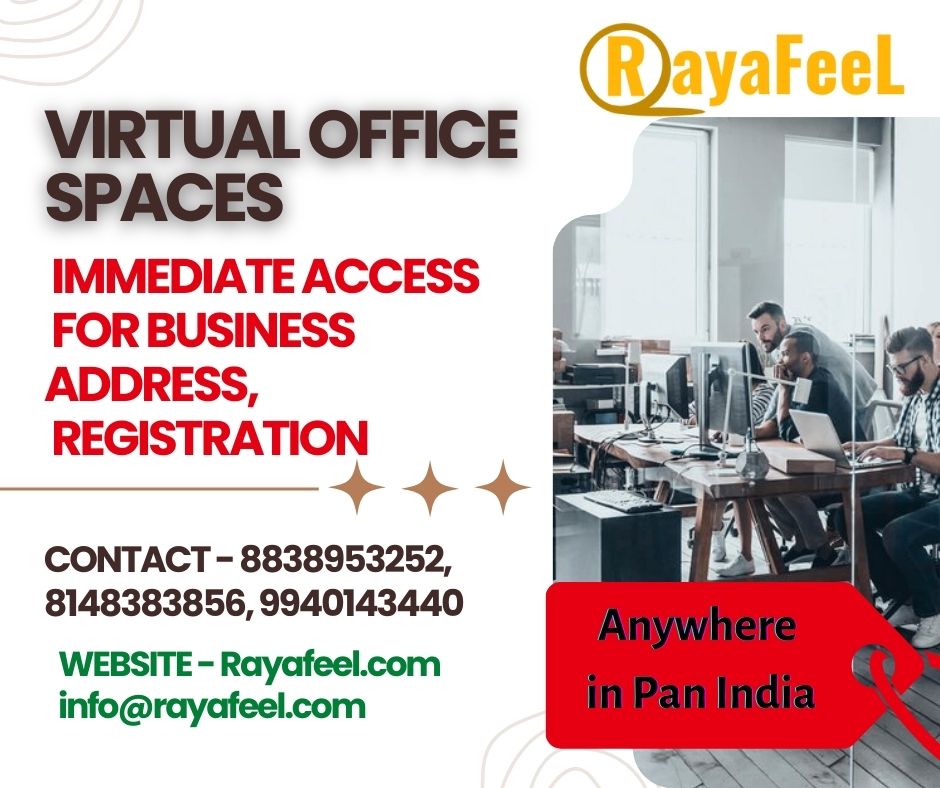 Virtual offices are popular with companies that allow employees to work from home or elsewhere. You will require a company address for a number of reasons even if you work remotely. To firms who cannot afford alternative office locations, virtual office spaces provide the professional appearance that is always vital in the business world. Additionally, they offer meeting spaces and receptionists to further legitimize your company.
Our services can also remind you through our website.
We even have Facebook, Instagram and Linked in! Comment or like if your more of the social media type 😉