You don't create a company. You create the people, and the people create the business.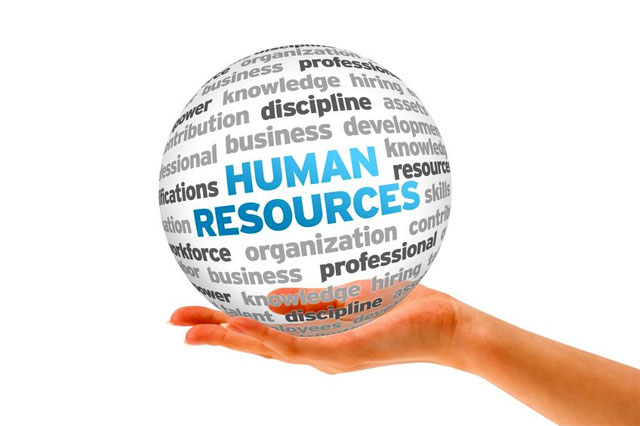 RayaFeeL provide HR solutions for organizations throughout the India. Whether you're looking for an ongoing retained HR partner, or strategic leadership of an HR project, we can help.
We're able to provide all of our HR services remotely, via video call and over the phone. During safer times, we can support you from our office in Chennai, Tamil Nadu, or working on site with you. Our HR team can:
lead on, or guide you through tricky employee relations issues, such as disciplinary or grievance;
work as an extension of your HR team to provide support in busy periods or provide specialist input into projects and strategic HR plans;
design and deliver off the shelf or bespoke training courses and learning and development solutions;
draft or review your contracts of employment and employee handbooks, to make sure you're all up to date;
design and deliver reward and recognition strategies for your business;
partner with you to provide recruitment strategies that enable you to attract and recruit great candidates for your organization;
deliver leadership development programmes and executive coaching to enable your leadership team to excel;
manage and lead on restructuring activities including collective and individual employee consultation; and
provide health and safety, occupational health and employee well-being solutions to ensure your workplace is healthy and risk is minimized.
Our services can also remind you through our website.
We even have Facebook, Instagram and Linked in! Comment or like if your more of the social media type 😉