Why Rayafeel Technologies is the Best Corporate Training Company in Chennai..?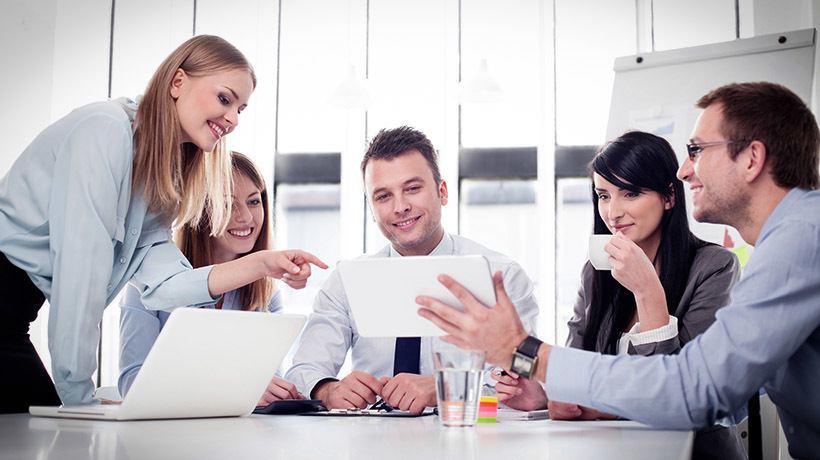 With a wealth of expertise, in employment training, Rayafeel Technologies are the pioneer in this field. The corporate training cum placement courses is offered on platforms such as Dot net, PHP, Python, Hadoop, AWS, SAS, Embedded, Java, and Hardware & Networking.
Placement Training
The dedicated and expert team of Rayafeel placement cell is known for their regular scheduling of interviews to the students with the top leading IT companies. Being a leading software and business solutions provider for the past eight years, Rayafeel has trustworthy national and international client tie-ups.
Internship Training
The major highlight of the training course is the internship experience on live and real-time project. Students are assisted to work with senior professional on live and real-time project those floods to Rayafeel Technologies. This will enable them to acquire working experience and strategies for adapting to the corporate environment
Once you complete a course at Rayafeel, the placement team sends you for multiple interviews until you get a job. Visit rayafeel.com or call (91) 8838953252 for detailed information about the corporate training programs.