Two broad types of Training Programs
General soft-skills training including all soft skills

An all-inclusive training program touches on various ways and methods to strategize and organize your employees to perform more efficiently. It focuses on a wide range of skillset comprising of leadership, team management, resolving conflict, adapting to change, delegation, financial management, formulating strategies, organizational growth, interaction, effective communication etc.
Such learning and training is deemed important from the perspective of the organization's best interests. Business leaders and Resource managers have continuously stressed on the importance and need for training and development exercises for the organization's overall health. An all-inclusive training program can be customized as per the needs of the company and impart general education about effectively managing business operations.
Targeted training for any particular skill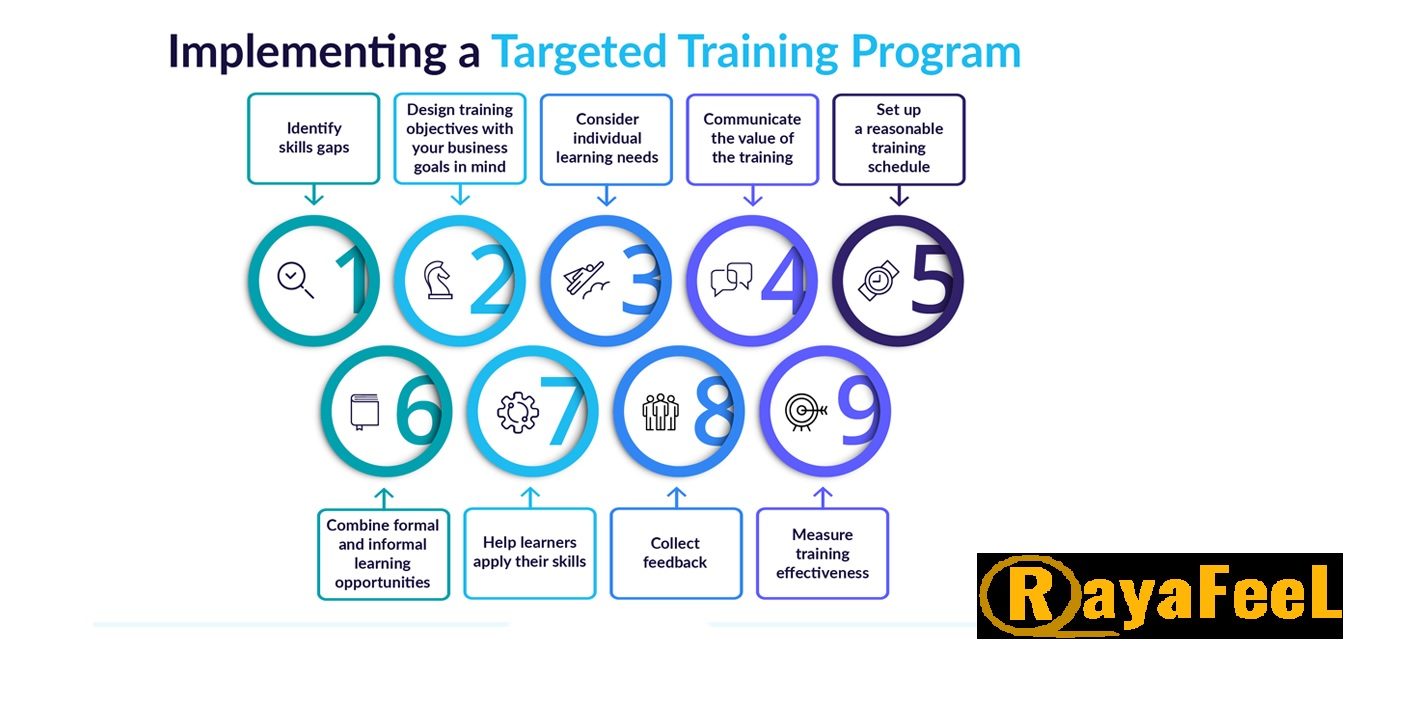 Targeted Training focuses on particular skill development like leadership training or training in effective communication, team management, change, innovation etc. Such training is very specific and tackles an individual issue or two issues. It is more of an in-depth learning process including various concepts and exercises pertaining to the particular skill.
Such training is more effective in bringing desired outcomes and dealing with particular problems more efficiently. There is a constant need for upgrading skills and developing an aptitude for new technology or new demands in the market/ any industry. Such requirements call for training and development of employees from time to time in particular skills. This is where targeted training plays a significant role.