Work from home? Here are three strong reasons to use a virtual office: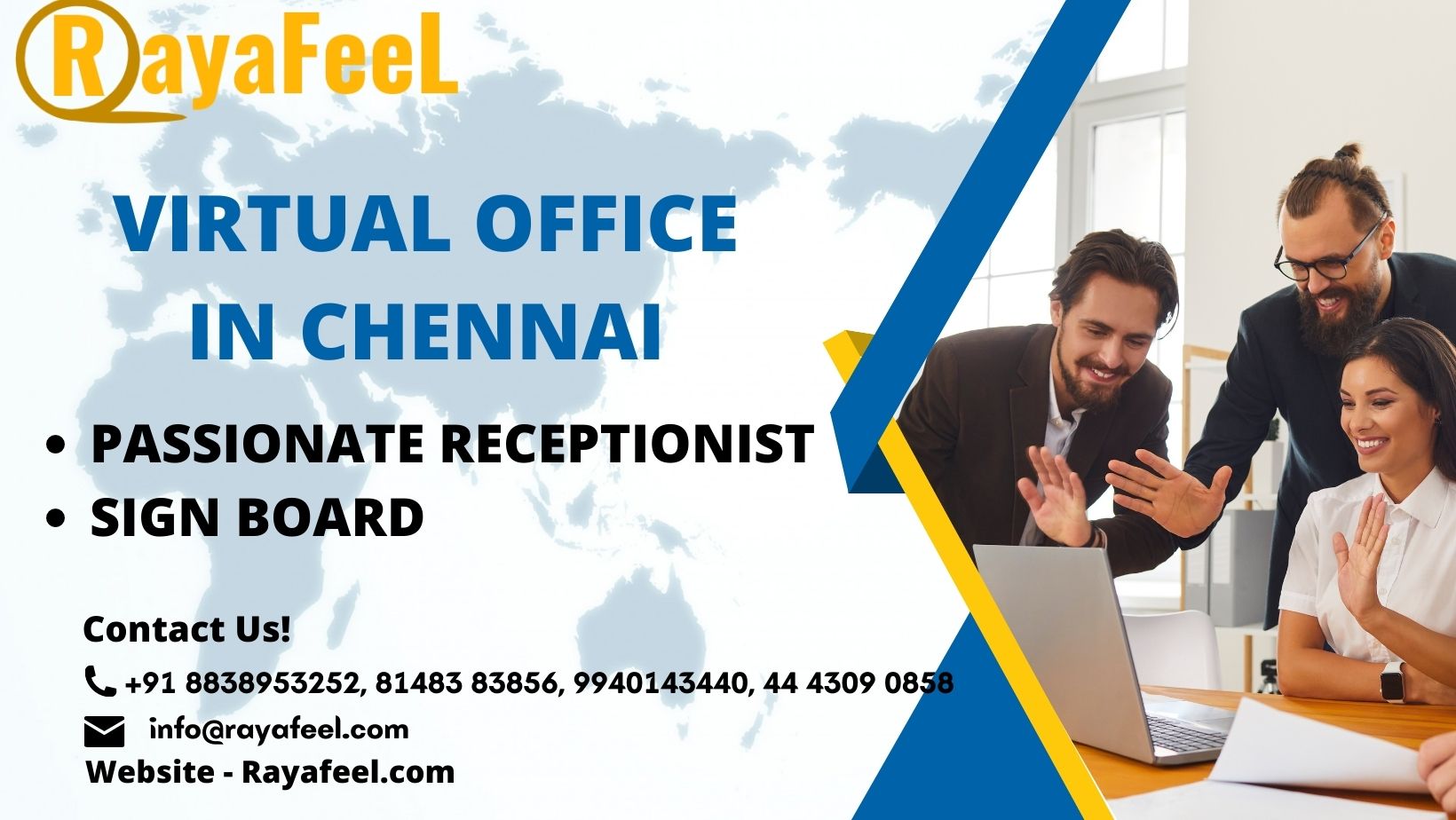 A virtual office may be the affordable and simple solution you've been looking for if you run a small business from home and are wondering how to project a more professional image for both yourself and your firm. Here are three ways that working from home can benefit your business from having a virtual office:
1) It enhances your professional image.
To portray a better professional image to clients, virtual offices give small businesses the appearance that their business is situated in a typical office rather than a home environment. When a customer searches for your company on Google Maps, they will be able to see that you are located in a commercial neighborhood rather than a residential one, lending your company that extra bit of legitimacy.
2) You can benefit from flexible plans and add-on options.
Virtual offices not only provide you a prominent business address, but they also frequently have customizable plans that let you add extras and unique features to suit your operations. Virtual office packages typically include a wide range of services that can help you further create your reputation as a proficient and well-established organization in the neighborhood, from virtual receptionists to mail forwarding and meeting space rental.
3) You can keep your home address a secret.
Your home address is kept secret if you use a virtual office mailing address for commercial purposes. If your company keeps inventory or commodities in storage at your house, listing your location there could attract unwelcome attention from strangers and raise the risk of burglaries. Additionally, you can establish a limited company using your virtual office address, which means that your home address won't appear on Companies House, and use it on official documents.
We are here to Help you out..
Get in Touch : +91 8838953252, 81483 83856, 9940143440, 44 4309 0858
Our services can also remind you through our website.
We even have Facebook, Instagram and Linked in! Comment or like if your more of the social media type 😉