What Usually Gets Done By A Web Development Company?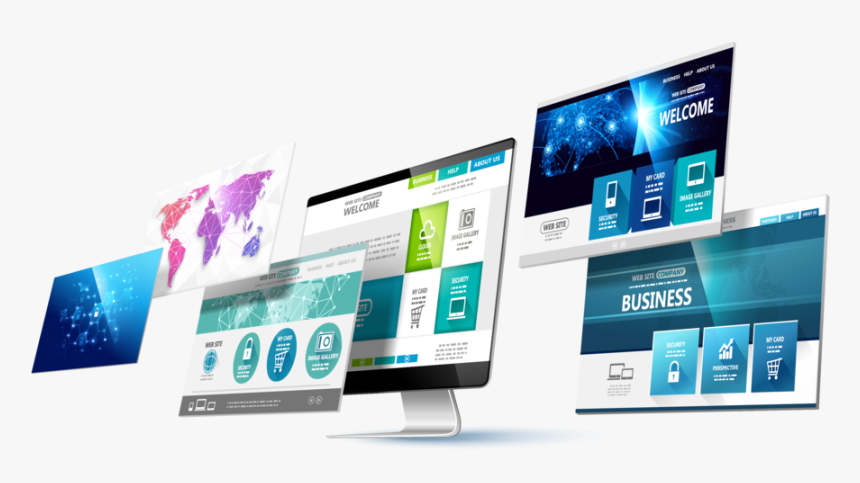 A web development company's key areas of responsibility include coming up with ideas for, designing, building, and maintaining websites and applications. Let's dissect this further:
Services for developing websites
Websites exist in a wide range of layouts and sizes, as evidenced by the millions of business sites on the internet. A web development company can create a website specifically for a business's needs and preferences. Today's websites are constructed with a mobile-first mindset, in contrast to those created during the previous decade.
This entails creating your website first for mobile and smaller (handheld) devices, and then modifying it for access on a laptop or desktop computer. The strategy a web development company chooses to build your organization's website will depend on a number of variables, including the following:
Business model (B2C vs. B2B)
The sector or area of business that you are in
The regions and demographics of your target audience Your spending plan for building and maintaining the website
Your aims and objectives (both short term and long term)
Application development for mobile devices
Business owners are now aware of the need for a mobile-first strategy. Studies and trends indicate that consumers mostly use their smartphones for entertainment purposes. Applications are developed primarily for mobile use, just like websites. The following variables affect how the process of developing an app will proceed:
Platforms on which you want to release your business app (iOS, Android, etc.)
Type of business and sector you are in Demographics of the target audience
The application's goal
Your spending plan for developing and sustaining the app
Our services can also remind you through our website.
We even have Facebook, Instagram and Linked in! Comment or like if your more of the social media type 😉