Virtual Offices: Facilitating a New Remote Work Trend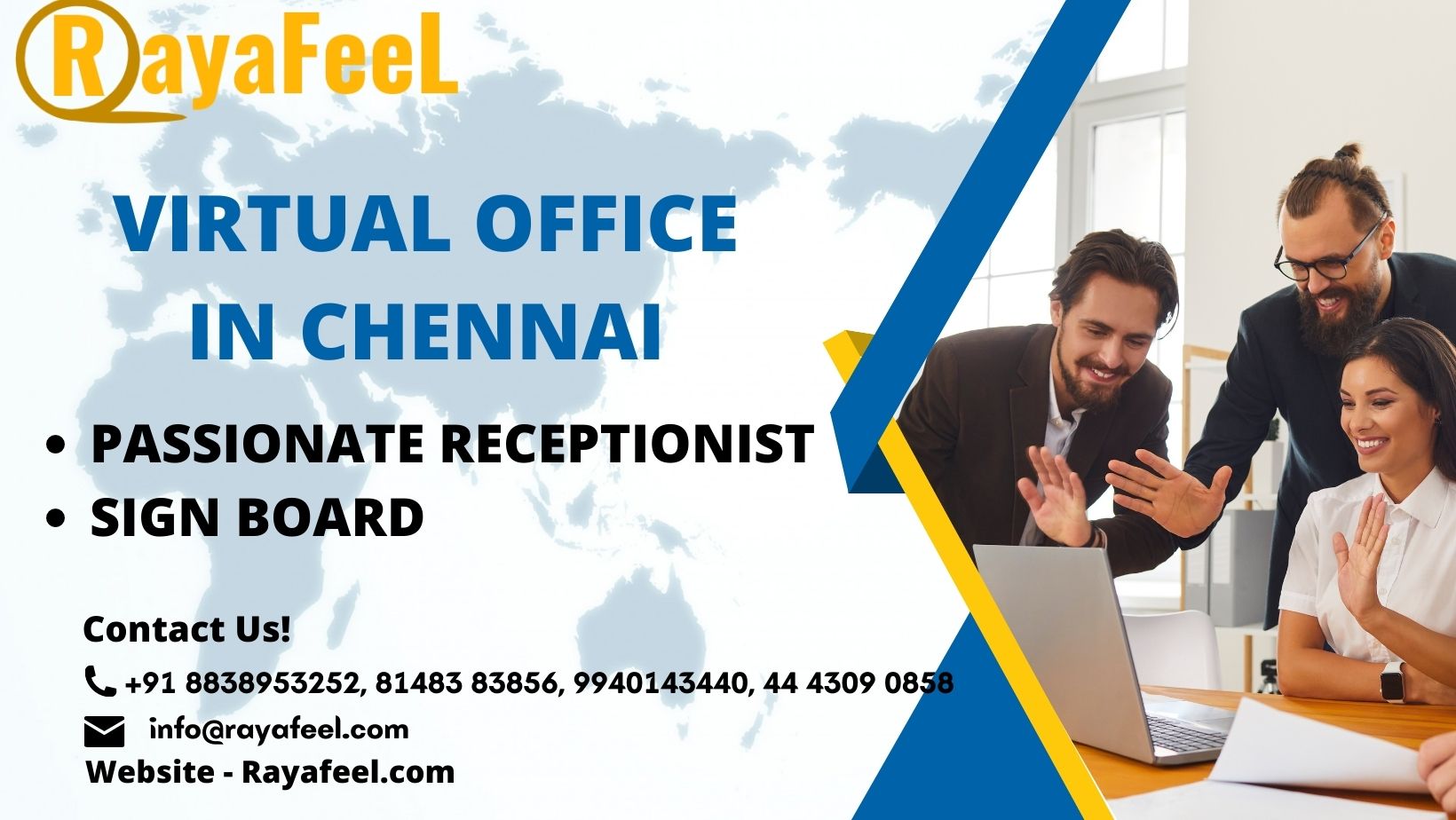 The biggest remote work experiment ever is currently taking place at businesses all across the world. Entrepreneurs and business owners have recently been compelled to reevaluate how they conduct their daily operations, and many have come to understand the enormous possibilities that virtual solutions bring.
Virtual offices enable business owners to utilize the same services provided by a regular, physical office space via the internet, regardless of whether their team is working remotely for the first time or your company has been remote from the beginning. This not only gives businesses access to essential services like phone and delivery services, but it also offers a low-cost way to set up a business address in a desirable area.
 You can decide to set up your virtual office in Chennai
Businesses can use virtual offices in this way to get all the services that regular offices offer, just without the extra costs of renting a physical location or hiring support workers. As a result, remote businesses are able to operate more cheaply while yet maintaining general efficiency.
Plans for virtual offices come with the following features:
Affordable, frequently monthly price, and no binding agreements
Recognized postal address in a large number of locations around the world
Access to meeting rooms and coworking spaces that are fully equipped
Services for forwarding mail, such as emailing and scanning
Virtual phone services or live receptionist
Add-on, optional services
Our services can also remind you through our website.
We even have Facebook, Instagram and Linked in! Comment or like if your more of the social media type 😉