Use of a coworking space is appropriate for whom?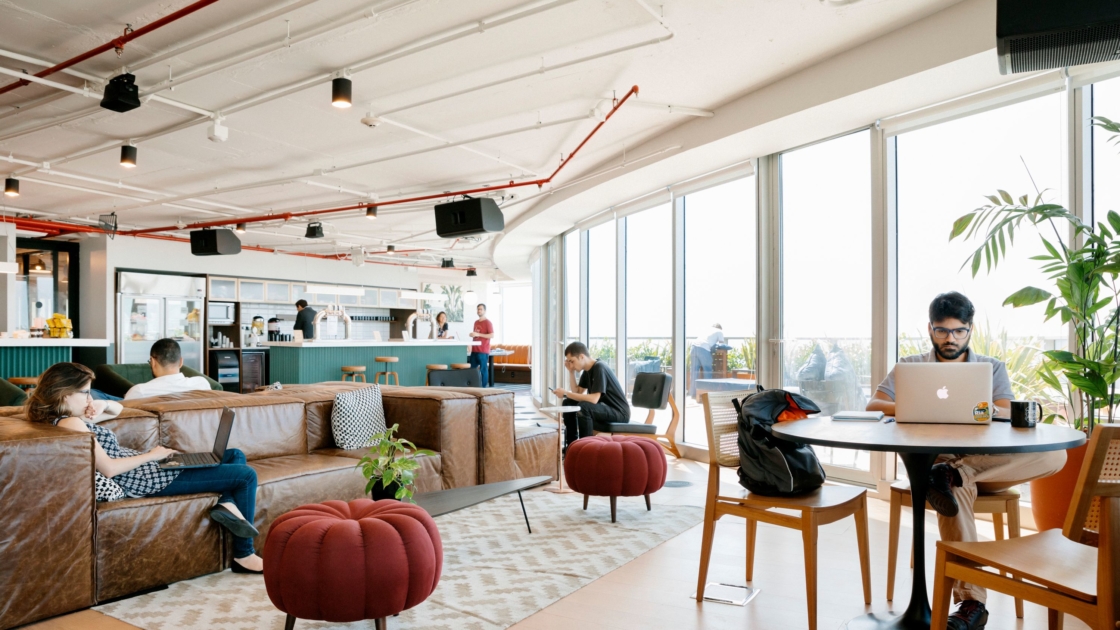 People from all backgrounds can use a coworking space, considering the future of work and what it holds for professionals. Small teams, start-ups, entrepreneurs, and even remote workers are all included.
However, a wider range of people, including tech experts, non-profit workers, artists, and activists, are now frequenting coworking spaces. Large businesses are embracing this trend as the benefits of coworking spaces continue to be brought to light. Several prominent corporations are relocating some of their remote employees into these locations.
What should one think about before choosing a coworking space?
You might be considering if a coworker's workspace is best for you. Well, you can't come to a decision until you've considered a number of aspects. You must understand why you require a coworking space.
To decide whether to use a shared office space, you must first decide why you need one. Your choice of coworking space will depend on your understanding of your basic work requirements.
Do you worry about networking?
A coworking space offers you the chance to interact and network with workers from various professions, which is a huge benefit. This means that when selecting a coworking space, you should give their membership a lot of thought. While some shared office spaces only have members from a specific industry, many of them have members from a variety of professions. So, before making a decision, make careful to confirm.
If you think that shared office space design is crucial, have a look at these.
Examine the setting, the design, and the message that the design conveys if you want to make a great first impression. You should look at rooms with designs that suit your demands if these aesthetics are essential to you. Some designs and features have greater cost tags. Making a sensible decision is made easier if you are aware of this. But if you only need a place to work, you can save a significant amount of money by selecting a location based on its features rather than its beauty.
Our services can also remind you through our website.
We even have Facebook, Instagram and Linked in! Comment or like if your more of the social media type 😉