The Ideal Office Design for a Startup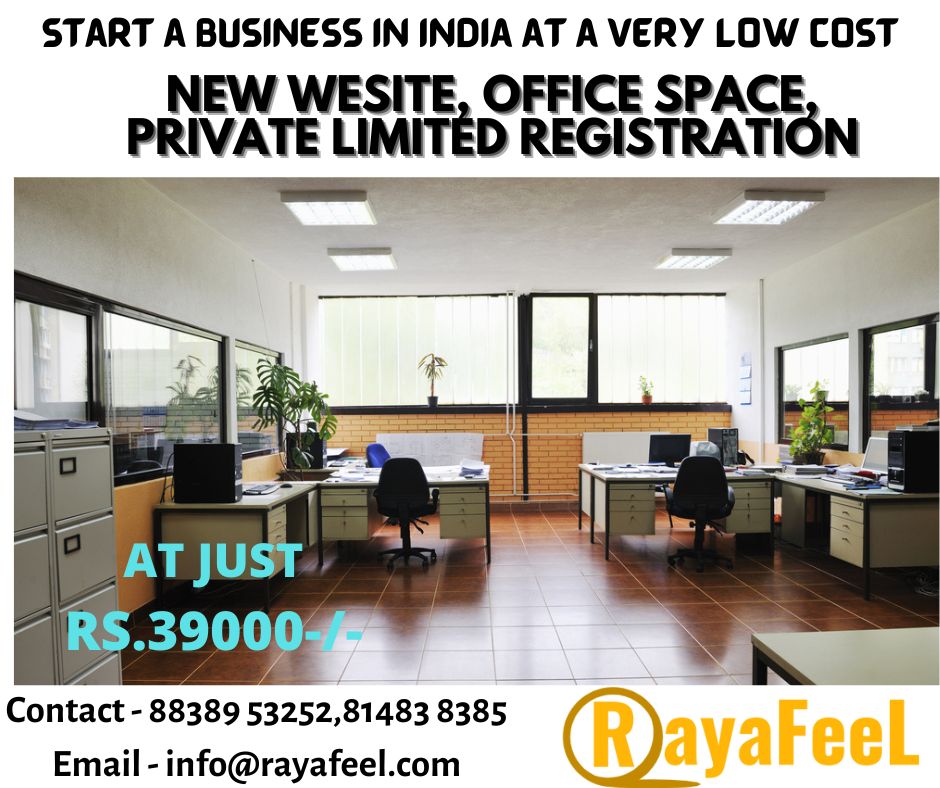 You're prepared to launch your startup now that your dream is finally becoming a reality. To keep everything going well, office space is one item you'll need.
You should think about the cost of any site before making a final decision because the majority of start-up businesses are likewise on a restricted budget.
Even if the amount of available space changes from year to year, in the fourth quarter of 2020, roughly 40 million square feet became available. The pandemic was mostly to blame for the occupancy losses, which resulted in an increase of about 17.1 percent in vacancy.
For new brands searching for a bargain on office space to house their businesses, there may be good news in the profusion of rental properties.
Making A Business Website For New Businesses
Even though 2022 has only recently begun, it's hard to think that a sizable portion of proprietors of small businesses still do not have an ideal website for their company.
You're at the correct place, then.
We also create a Bank Account for your company.
We are available to assist you.
Get in Touch : +91 8838953252, 81483 83856, 44 4309 0858
Within five days, we'll assist you with launching a new business without an office and with a website.
Our services can also remind you through our website.
We even have Facebook, Instagram and Linked in! Comment or like if your more of the social media type 😉