Set Up a Phone System and Office Address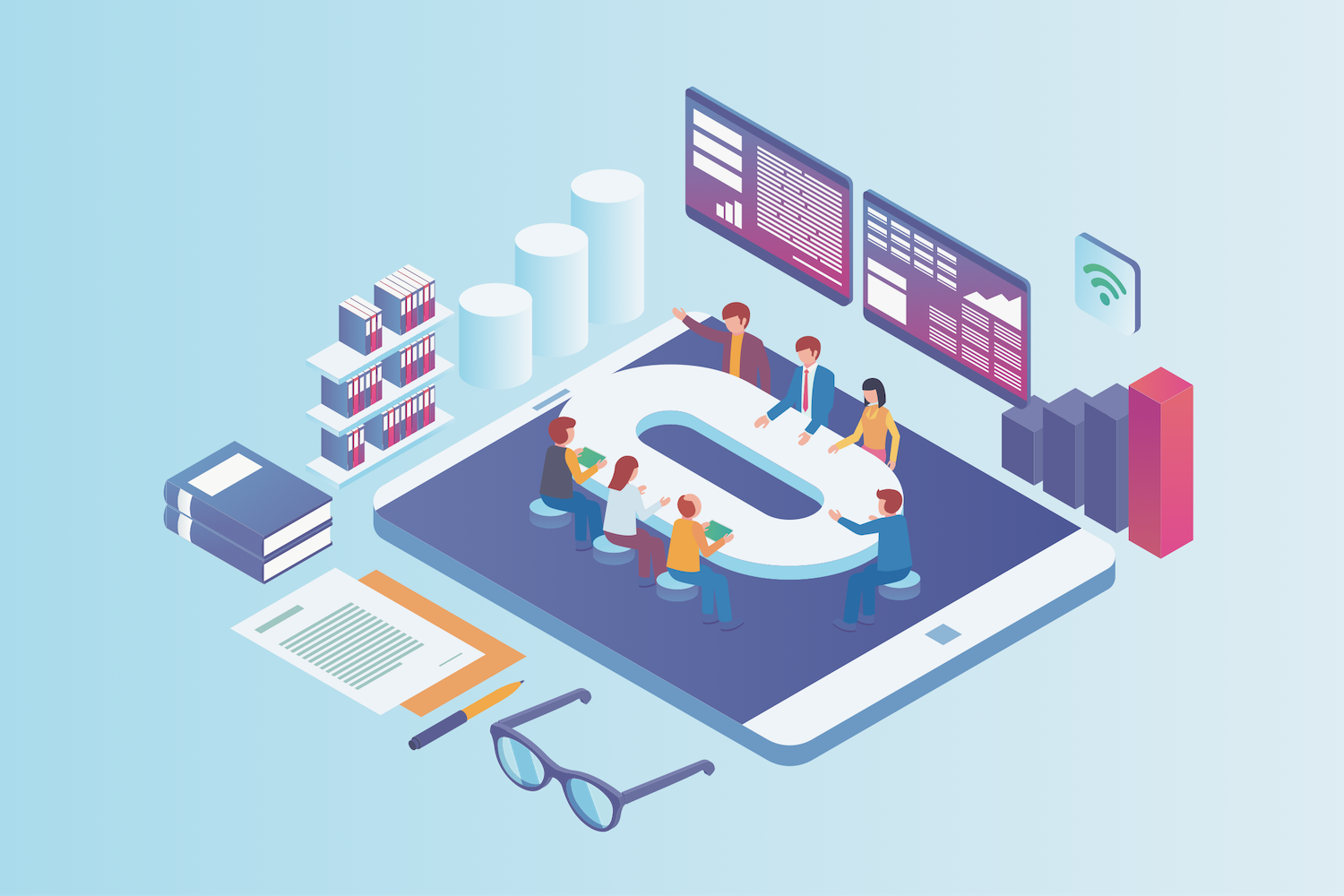 There are several virtual office phone systems and companies that can provide you with a virtual business address and phone numbers.
Having a physical address and office landline serves more than just a practical purpose; it also conveys a professional image.
Let's take a look at both of these services in detail:
A. Phone System
A virtual phone system can provide you with one main phone number, local numbers, toll-free numbers, call center services, etc.
provides features such as caller ID, voicemail, music-on-hold, conference calling, call forwarding, unlimited extensions, three-way calls, etc.
The best part is that you don't need to purchase hardware for these virtual office tools. They offer "Mobile Office" smartphone applications, available for Android and iPhone devices.
B. Business Address
Even though you are operating a virtual company, you'll need a business address to receive your mail.
Additionally, you may need a temporary conference room for client meetings.
All of these services can be provided by a virtual office company
They offer a virtual mailing address (also known as a virtual business address) — a permanent street address where your mail is delivered.
When your mail is received, it's scanned, and an image of the envelope is uploaded to your digital mailbox. You can view and request to have selected letters opened, and the contents scanned.