How SEO helps your business & why it is important?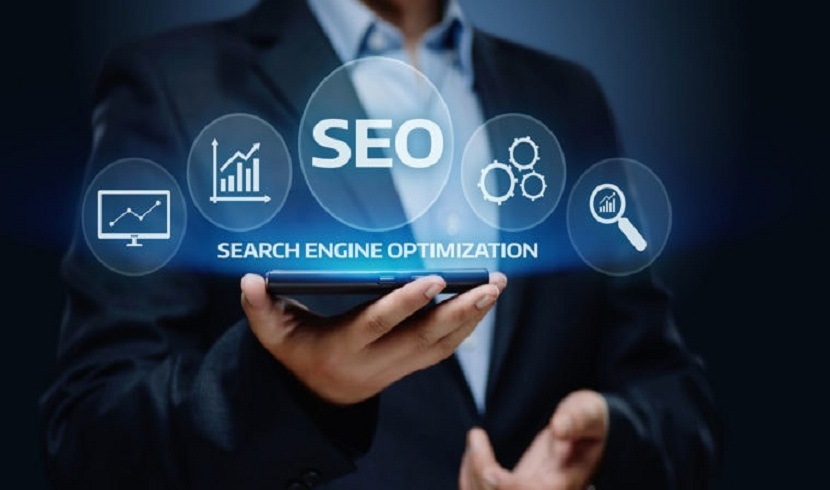 "What is more visible has more chance of being bought".
It is an old saying in sales. Medium of sale is changing with eCommerce taking over brick &mortar stores. The raging COVID-19 pandemic across the world has escalated this transition. Nevertheless, this has not deterred change in customer's selection process, which still depends on product's higher visibility.
This in turn is bringing another churn – shifting from product placement on shelves matching with customer sight lines to prioritizing web pages i.e., need to increase "INSPIRATION per square foot" of computer screen as compared to old metric of "SALES per square foot".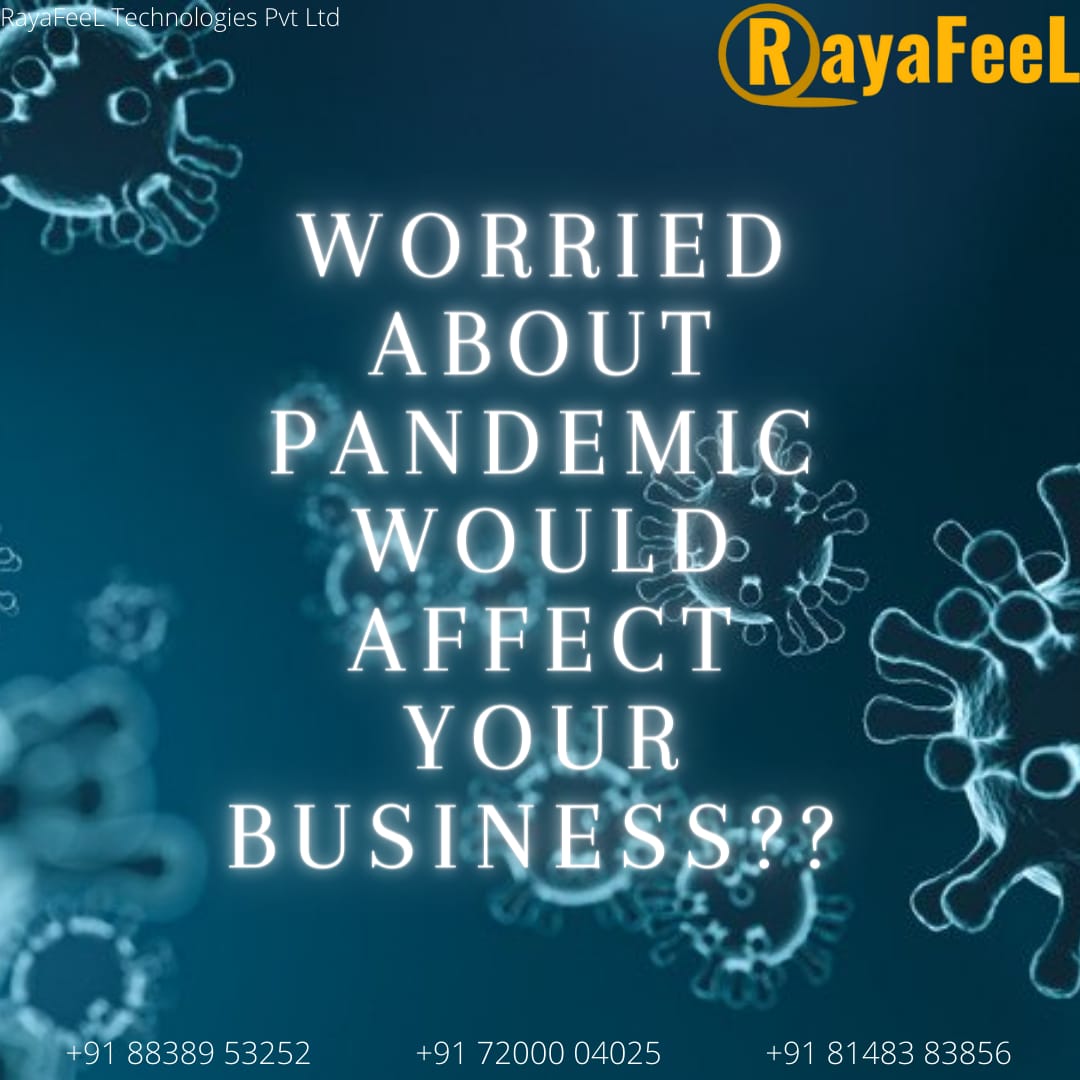 Search engine optimization (SEO) which is the process of improving quality & quantity of traffic to a website/ webpage has gained prominence with this shift.
SEO is critical to attracting customer eyeballs. It enables traffic to move to webpages selling the products or service post their search of similar products or service on search engines & providing an unparalleled user experience in the process.
To facilitate the customer movement to the needed buy box, SEO capitalizes on customer's preferred search engines, its working &underlying algorithm, actual search terms or keywords, etc.
SEO acts as the bridge medium in the digital marketing world by catalyzing
Conversion of prospect to customer by enabling greater dwell time for webpage visits
Purchase experience
Brand awareness
Relationship building with prospects
Positioning as an expert authority & trustworthy seller
SEO-optimized websites are well structured, uncluttered, faster to load, interoperable between devices, easier to navigate and read, thereby more likely to grab prospect's attention and hold it for longer time. This leads to higher conversion rate and better purchase experience.
SEO facilitates higher visibility and webpage ranking on SERPs. A priority ranking or top appearance in 1st page of major search engines like Google or Bing are held by prospective customer as more trustworthy and positions it as expert or trustworthy seller. Citing at the top during multiple searches increases brand awareness &chances of building relationship with prospects.
eCommerce platforms have developed internal metrics & algorithms to prioritize displaying products matching with customer searches on their website. In depth understanding of search engine working & application of SEO also enables businesses to design their product page (product title line, color / size of display photo, key feature, packaging, or quantity). It also facilitates automation of their pricing to make it more dynamic& improve performance metrics like product or service availability, shipping time, etc. thereby moving the customer to buy box of their offering more often post their search.
SEO strategies have been successful in generating traffic to websites. However, search engines themselves undertake upgrades in algorithms to prevent Spam desking OR Digital marketing strategies to game the search results. Hence, Digital Marketers also apply paid advertising tactics or buying services offered by search engines to generate traffic. The need to balance between free & paid offerings may be needed to rightly place the product in front of the customers.