Rentable Private Offices with a Good Aesthetic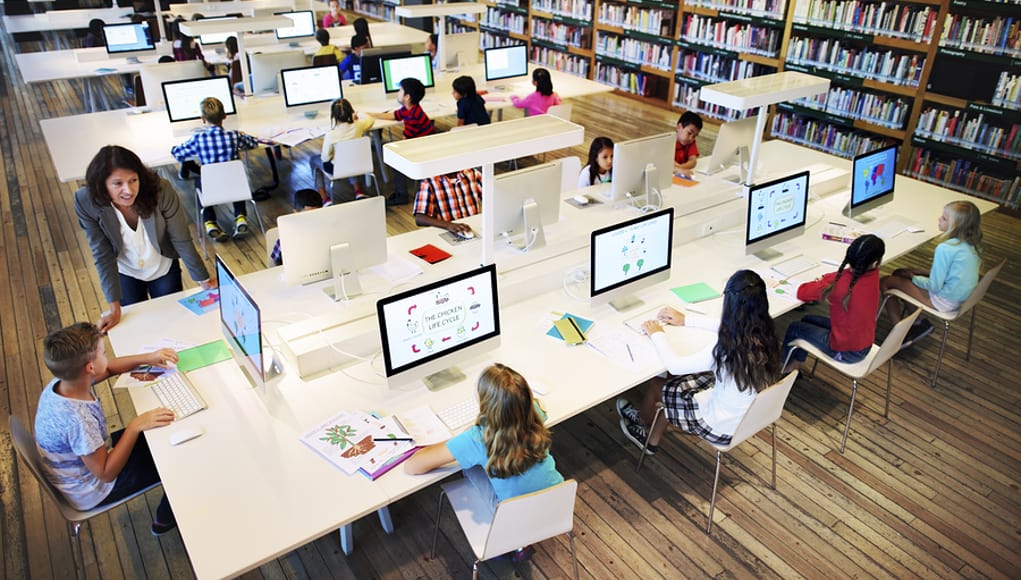 Do you require a private office for rent in Chennai that is fully furnished? If the answer is yes, RayaFeeL Business Center offers a wide selection of uniquely designed, reasonably priced office space for rent in Chennai, along with a dedicated landline, meeting/conference space, sea view location, call answering, high-speed wi-fi, a dedicated services staff, a business address, parking, printing service, uniquely designed office, and interior design.
If you're looking for a business-oriented private office close to where I am, Avoid going beyond! RayaFeeL is ideal for your company.
We have been in this business for a while, and that time has given us priceless experience. Over the years, we've learned what we can do to give our cherished clients the greatest offices and services.
In addition to offering private office space for rent in Chennai, we also offer a variety of virtual offices, shared offices, services offices, executive offices, coworking offices, and meeting rooms with all the necessary amenities to meet the demands of our clients.
These services include office solutions, administrative support, trademark registration PRO, and company consulting, among others. All of these services will make sure that your offices work efficiently, allowing you to concentrate on choosing the best course of action for your company.
For only Rs. 65,000/-, a private office with 12 seats and a conference room is available.

For only Rs. 35,000/-, a private office with 6 seats and a conference room is available.
You want to maintain greater privacy, right? You can have a private office with printing, postal delivery, and package handling. Desks, seats, and filing cabinets are included, and they can be customized to meet your specific needs.
The office spaces, which are available for teams of different sizes, have glass walls to maintain seclusion without sacrificing natural light. All the advantages of our coworking community in your very own space.
Our services can also remind you through our website.
We even have Facebook, Instagram and Linked in! Comment or like if your more of the social media type 😉