RayaFeeL offers streamlined Payroll Outsourcing Services.
Cost-Effective! Flexible! Solutions Secured!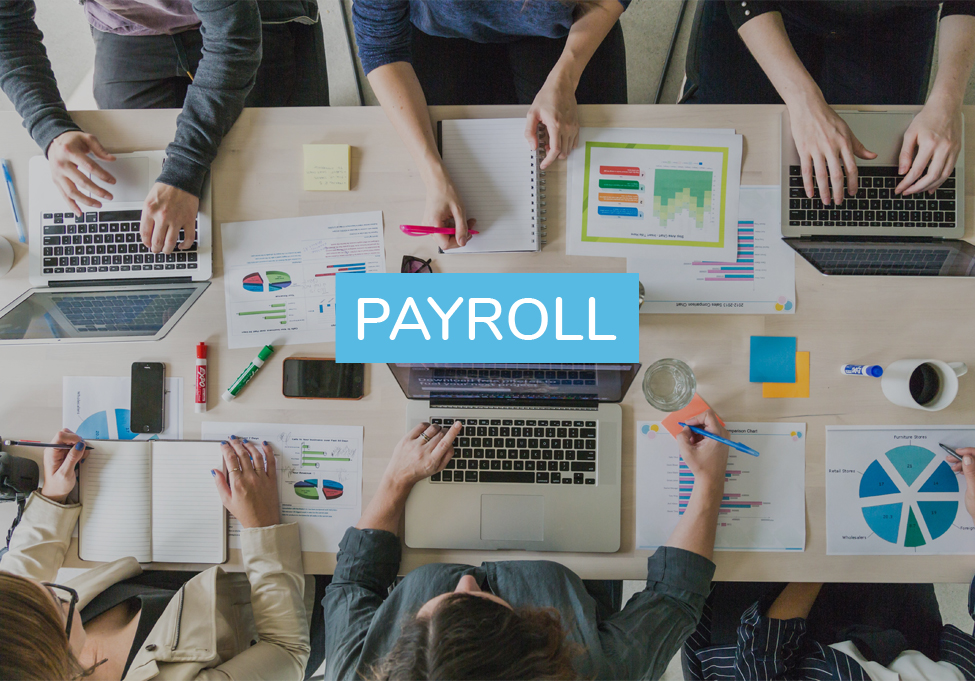 One of the top outsourcing businesses for payroll processing in Chennai is RayaFeeL. Our new age payroll consulting services in Chennai can help you organize, analyze, and give clarity to your core business so you have 100% assurance and time to focus on it.
Why opt for RayaFeeL?
Our team at RayaFeeL combines the greatest technology with a highly qualified professional workforce to guarantee error-free payroll processing for your business. We offer payroll services to small, medium, and large businesses in Chennai. We help you with:
Reduce the compliance risks.
Reduce management's time and expense.
Increase your company's capacity for decision-making.
We offer a flexible system built with cutting-edge technology that gives you an exceptional payroll system experience with 100% accuracy and a payroll process free of errors.
At all times, maintain complete secrecy regarding client and staff information.
Ensuring that you always have talented and high-caliber employees.
We carry out each step with the utmost honesty and integrity and give you full access to your financial situation during the entire year.
The several payroll options available to you are:
For businesses that prioritize adaptability, cost, and responsiveness, RayaFeeL offers comprehensive payroll services. We provide a unique, confidential solution for you to increase operational effectiveness and maintain compliance, whether you have one person or hundreds. The more intelligent payroll options available to you are:
Time & Attendance: This payroll service keeps track of how many hours each employee puts in each week, taking into account absences, tardiness, sick days, and vacation days, among other factors, to determine the employee payouts at the conclusion of each pay period.
Before sending out the payroll, we figure out and keep track of how much tax service must be subtracted.
Paycheck Services: Processing the actual payments is the last stage. The payment is made to the employee either electronically through a direct deposit or by check.
Our services can also remind you through our website.
We even have Facebook, Instagram and Linked in! Comment or like if your more of the social media type 😉