PARTNERSHIP FIRM REGISTRATION IN CHENNAI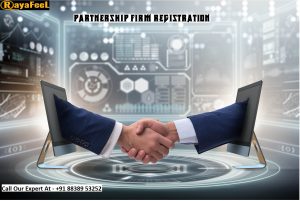 Partnership firm Registration is mandatory for persons who have a partnership deed with a business entity. Le intelligentsia provides the best services for partnership firm registration in Chennai. We examine the requirements of customers and assists to apply the partnership firm.
WHAT IS PARTNERSHIP BUSINESS?
A business partnership is a specific kind of agreement forms a legal relationship between two or more individuals to carry on a business as co-owners. A partnership is a business with multiple owners, each of whom has invested in the business. Partnerships involve:
Pooling money toward a common purpose
Sharing individual skills and resources, and
Sharing in the ups and downs of profit and loss.
WHY TO CHOOSE A PARTNERSHIP FIRM REGISTRATION?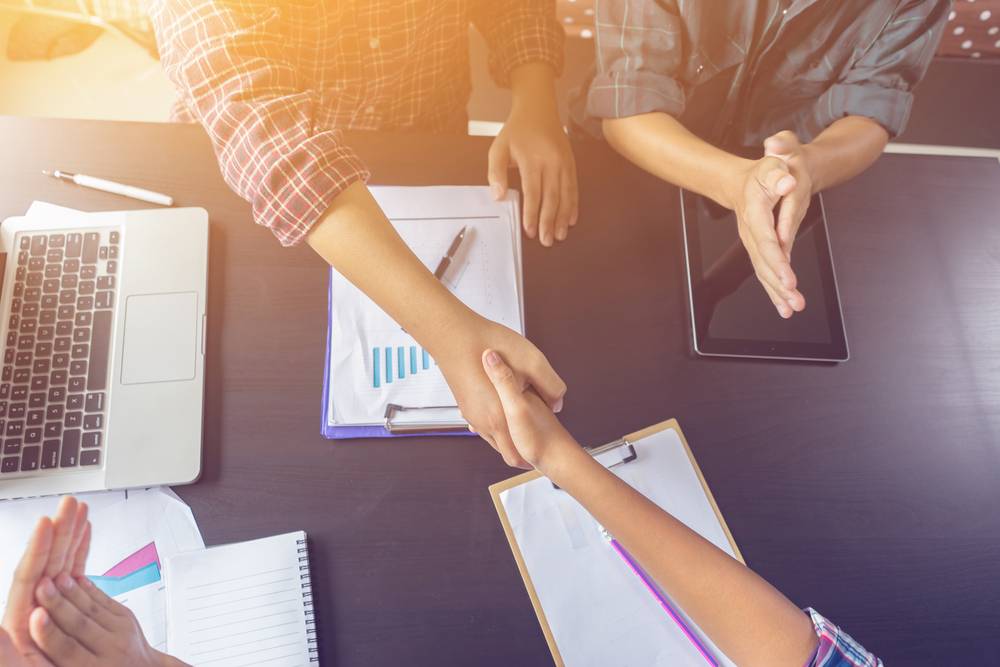 Two heads are better than one (mostly). Having a great partner can multiply the number of ideas, intelligence, background, and experience.
You can double your resources and your ability to reach customers.
Your partner has strengths that you lack and vice versa.
To share the workload or take responsibility for different parts of the business that can increase your company's income potential dramatically.
It promotes greater creativity and can spur innovation.
It serves as a model for employees and fosters collaboration.
A partner's perspective can help you break free of your old way of doing things.
Partners can help you to take more significant risks.
Partners also can serve as a restraint in keeping you from risking too much.
Working together for a common goal is a lot more fun than working alone.