Cancellation of GST registration simply means that the taxpayer will not be a GST registered person any more. He will not have to pay or collect GST.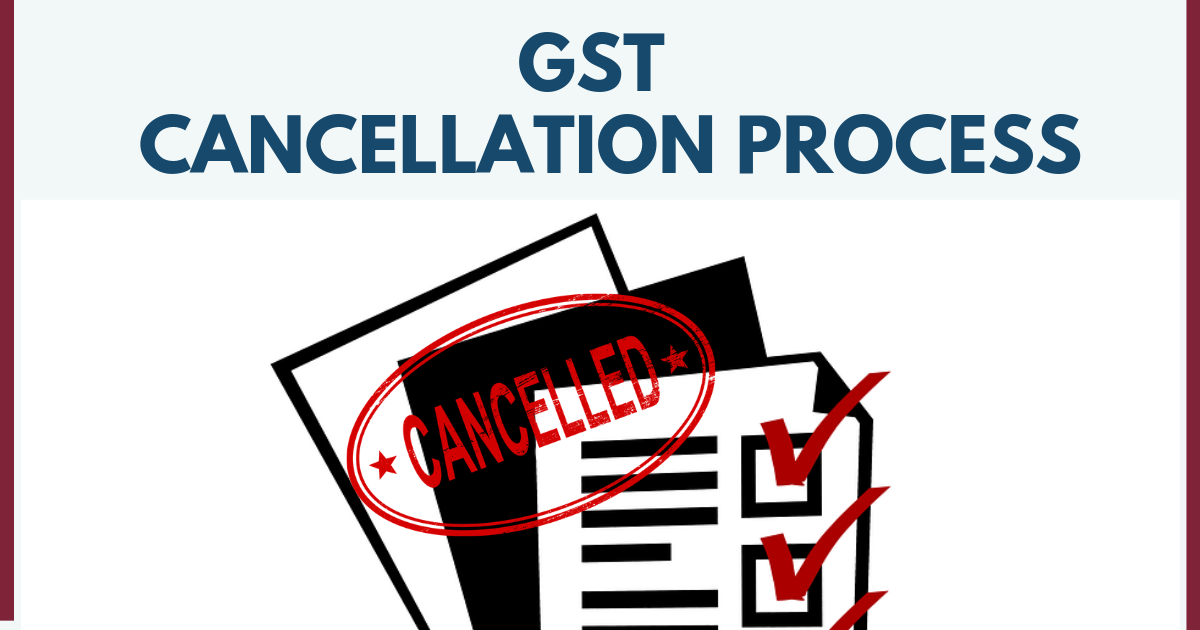 What is the cancellation of GST registration?
Cancellation of GST registration happens when a person does not require such registration because of business discontinuation. Or it can be for other reasons which were not followed in respect to office orders. This is done by making an application in the GST cancellation form. Some of the cases where GST cancellation is required are as follows:
1. In case business is discontinued-
a. Transferred fully for any reason, including the death of the proprietor
b. Amalgamation with other legal entity
c. Demerged or disposed of
d. Change in the constitution of business
e. A taxable person who is no longer liable to be registered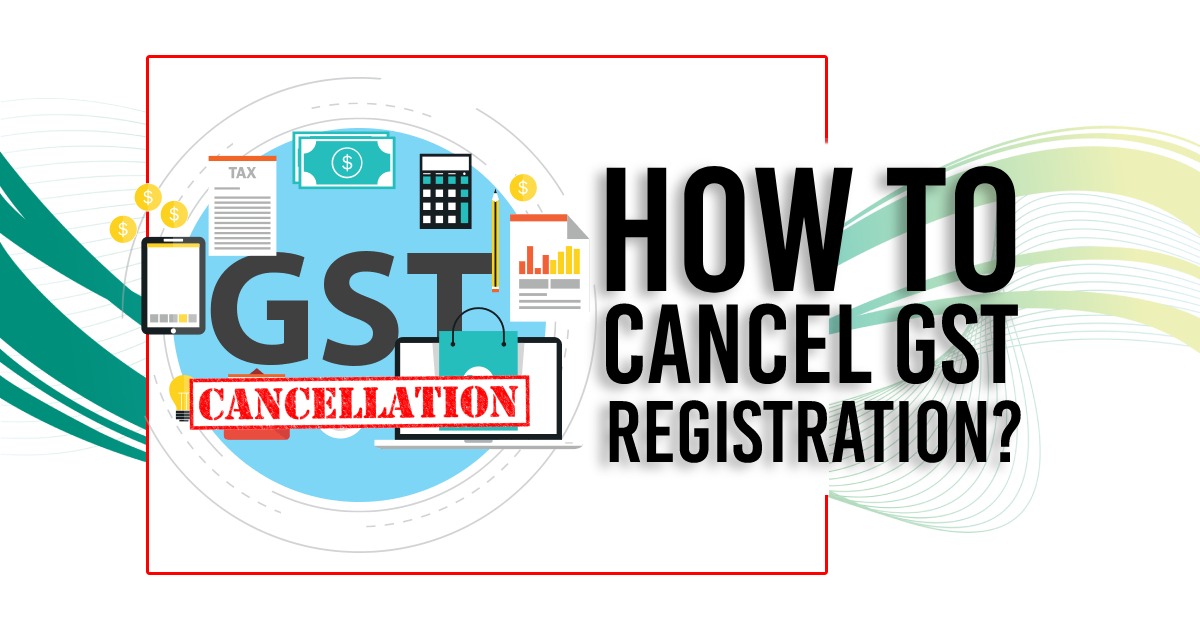 2. Where proper officer cancels registration on his own-
a. When the person does not conduct business from his place of business
b. Issues invoices without the supply of goods or service
c. Violates the provisions of anti-profiteering
d. Has not filed returns for 6 months
e. The composition person has not filed returns for periods
f. Business is not commenced within 6 months of registration
g. Registration was done by fraud or not according to the provisions of law
h. ITC is utilized more than 99% from electronic credit ledger where the taxable value exceeds Rs 50 lakhs in a month in certain cases
i. GSTR 1 was not filed because GSTR 3B was not filed for the past two months or one quarter for those opting for the QRMP scheme.
j. When a person has not availed GST credit as per law.