Details of Limited Liability Partnership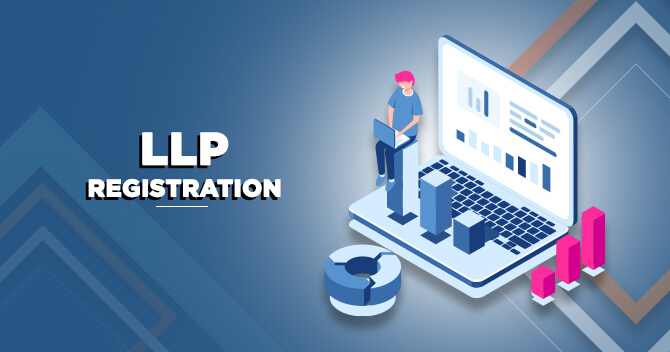 LLP is a mix of a traditional partnership, and a company as some of its features are similar to a traditional partnership and some matches with a company. The prime reason why it has evolved is that of its simplicity in a formation and easy maintenance. It helps owners also to limit their liabilities. Every LLP is required to have at least two Designated Partners who shall be individuals and at least one of them shall be a Resident of India. The mutual rights and duties of partners shall be governed by the agreement between LLP and the partners. This Agreement would be known as "LLP Agreement".
Incorporating a Limited Liability Partnership is completely easy, seamless, cheapest and quickest with RayaFeeL Technologies. Also file your LLP Annual filing with RayaFeeL Technologies.
LLP Features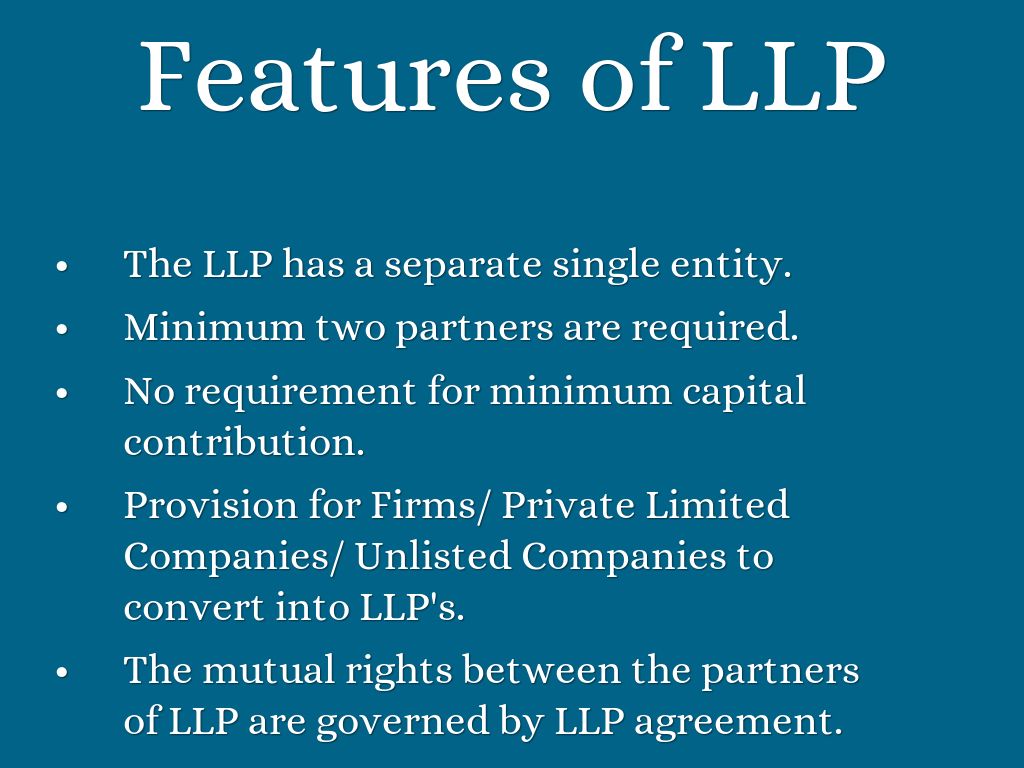 No minimum capital is required for LLP Formation. No minimum capital contribution required from partners. A Limited Liability Partnership can be registered even with Rs. 1000 as total capital contribution.
2. LLP Audit
In the case of LLP, no mandatory Audit is required. The audit is required only when the turnover of the company exceeds Rs 40 lakhs and where the contribution exceeds Rs 25 lakhs.
3. Easy Transfer
Interest in Limited Liability Partnership can easily be transferred by introducing new Designated Partner in LLP and it will not affect its existence As it is a separate legal entity.
4. Separate Legal Entity
LLP enjoys the benefit of Separate Legal Identity in the eyes of law which clearly states that assets and liabilities of the business are not the assets and liabilities of the Partners.
5. LLP Tax Benefits
It is also exempted from various taxes such as dividend distribution tax and minimum alternative tax. The rate of tax on LLP is less than as compared to the company.
6. Multiple Relationship
A person can be a partner, employee or creditor of an Limited Liability Partnership. There may be different contracts with the same person in different capacity.