If you already work from home, is it worthwhile to invest in a virtual office? Briefly, yeah.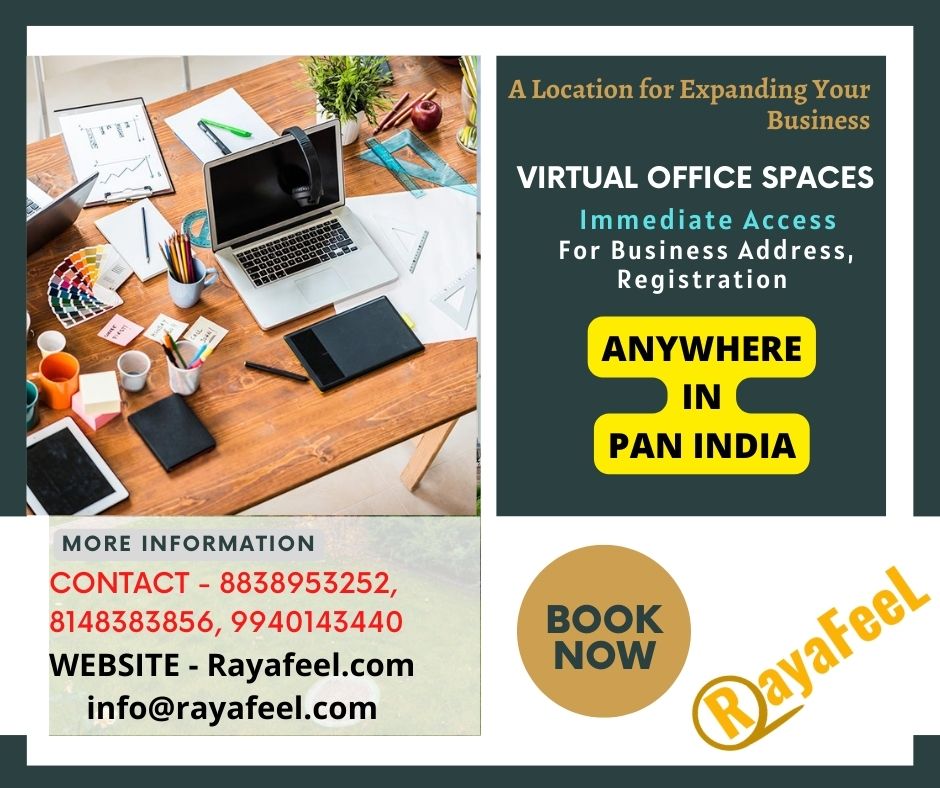 A commercial address for your company guarantees a more professional appearance for your company. Even though you're just getting started, it gives the impression that your company is well-established and enables you to conduct regular business operations for a fraction of the price.
Consider this: Could you currently afford to rent a building for business purposes? If the response is affirmative, congrats! It's wonderful to hear that your company is booming and that you have the financial means to cover the high expenditures of a typical workplace.
But have you thought about where you could invest the extra few hundred (or even thousands) of pounds each month?
It doesn't make much sense to rent traditional office space if your company can operate well without it.
Here are just a few of the many benefits of a virtual office for your upcoming business move:
Reduced office set-up costs
We seriously mean this. Did you know the average price for desk rental  is 6k per month? But with our Virtual Offices you can rent a virtual office package for just 15K/YEAR
Using a virtual office not only eliminates substantial rental costs, but it also rids you of utility, insurance and many other costs associated with renting a traditional office. By reducing your overheads, you can reinvest this money into the areas of your business that really matter.
Easy access to services
Worried about who's going to post your mail, answer your phone when you're busy or organize meeting room space? A common misconception is that virtual offices are literally just that – an unmanned "virtual" office.
A virtual office can offer all the administration work that comes with hiring your very own administrator or receptionist, meaning you can go about your day-to-day knowing the smaller things are being dealt with.
Improves productivity
A Virtual Office lets you work remotely, meaning you don't need to spend time in a physical office. This reduces your exposure to distractions and allows you significantly more control over your environment, such as the background noise.
Communication is also streamlined with your employees remotely. This keeps conversations brief and to the point, allowing you to get on with your day-to-day tasks.
Increased flexibility
If your business works remotely then this makes room for flexible working for you and your employees. They can choose their working hours that incorporate their most productive parts of the day.
Some virtual offices even have meeting rooms and desks if you need to meet a client, gather your team or just enjoy a change of scenery.
No ties to location
Want to test out markets in different regions of the country? You can. Virtual offices tend to have no contracts, allowing for flexibility.
If you're looking to reduce your overheads without giving up the benefits of a traditional office, then virtual offices are the next move.
Our services can also remind you through our website.
We even have Facebook, Instagram and Linked in! Comment or like if your more of the social media type 😉