How to Create a Personalized Logo Design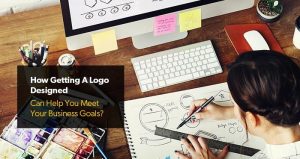 You've decided on a niche, set up your blog or website, and are ready to go live and deliver your message to the world. It's time to finish your blog with a nice logo now that the main website designs have been completed! Whatever the size of your blog or website, a logo is an absolute must, regardless of whether you're a small company blogger or a passionate hobbyist. Let me be clear: Your blog's logo isn't the only place where it makes sense. In addition to using it on your blog and personal brand, you'll also utilize it on your various social media platforms, such as Facebook, Twitter, and Instagram.
A Blog Logo Is Necessary!
A million other bloggers exist for better or worse, and, likely, the topic you want to write about has already been covered. On the Word Press platform, there have been over 20 billion views of blog posts and 77% of internet users (meaning, everyone) read blogs daily. There will be a lot of blogs in your industry, so you'll need a means for readers to remember yours when they first visit. It's unlikely that a reader will ever discover you again if you don't have a logo or any other visual indication that helps them do so.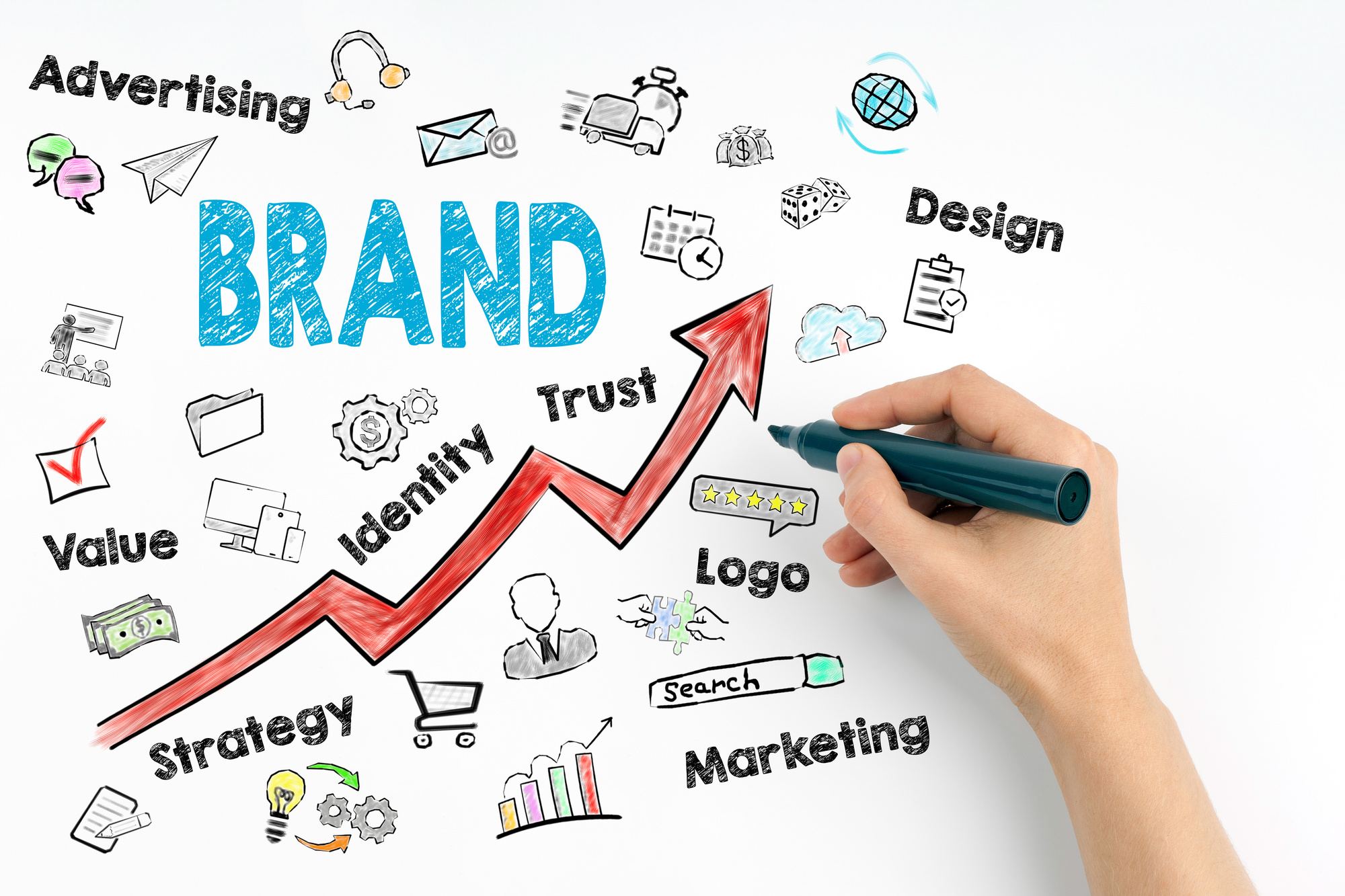 Having a Logo for Your Blog will also Help:
Make a good impression on the first meeting. As a result, if done correctly, it will entice visitors to visit your site and pique their curiosity. Assume a position of power. It's easy for visitors to see that you take your blog seriously by using a logo. And that you're well-versed in the topics you write about. Build your brand's visibility. With a logo, you can establish yourself as an authority in your field and gain the trust of your readers. Make a name for yourself. If you want to build a lasting relationship with your customers and keep them coming back for more, you need a strong logo to start with.