Best Website Designing Company in chennai, India.
Web development, also known as website development, refers to the tasks associated with creating, building, and maintaining websites and web applications that run online on a browser. It may, however, also include web design, web programming, and database management.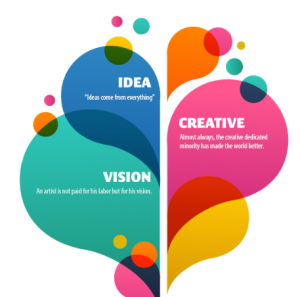 RayaFeeL technologies private company  is one of the best website Designing agency in Chennai , India that offers wide ways of website development services including responsive web design services, custom portals & mobile apps development services.
At RayaFeeL tech group gives  our skilled team of web developers having several years of  experience and expertise are fully capable of developing high-end web applications and web portals.
We always deliver high quality and robust web solutions which are customized to your specific business needs. Our dedicated web designers till now have successfully completed hundreds of website and web application projects for industries with diverse business domains.
We have created web applications from these domains:- E-Commerce, Finance and Banking, Content Management Systems, Blogs, Travel, e-Learning, Job portal, Retail etc.
We always create best feature rich highly useful web solutions and deliver solutions for small to large enterprises. The web applications designed by us leaves a long lasting impressions on its users both visually and interactively and connect with people in such a way which bring lots of benefits and business to the company.
How do I become a Web Developer?
Steps to Become a Web Developer
Earn Degree(s) An aspiring web developer must first complete an education to develop basic coding and programming skills.
Pursue Internship(s) Landing a solid internship as a new web developer provides vital work experience. …
Build Your Portfolio.
Earn Certification(s).
Create Your Resume.