How Does A Virtual Office Space Work?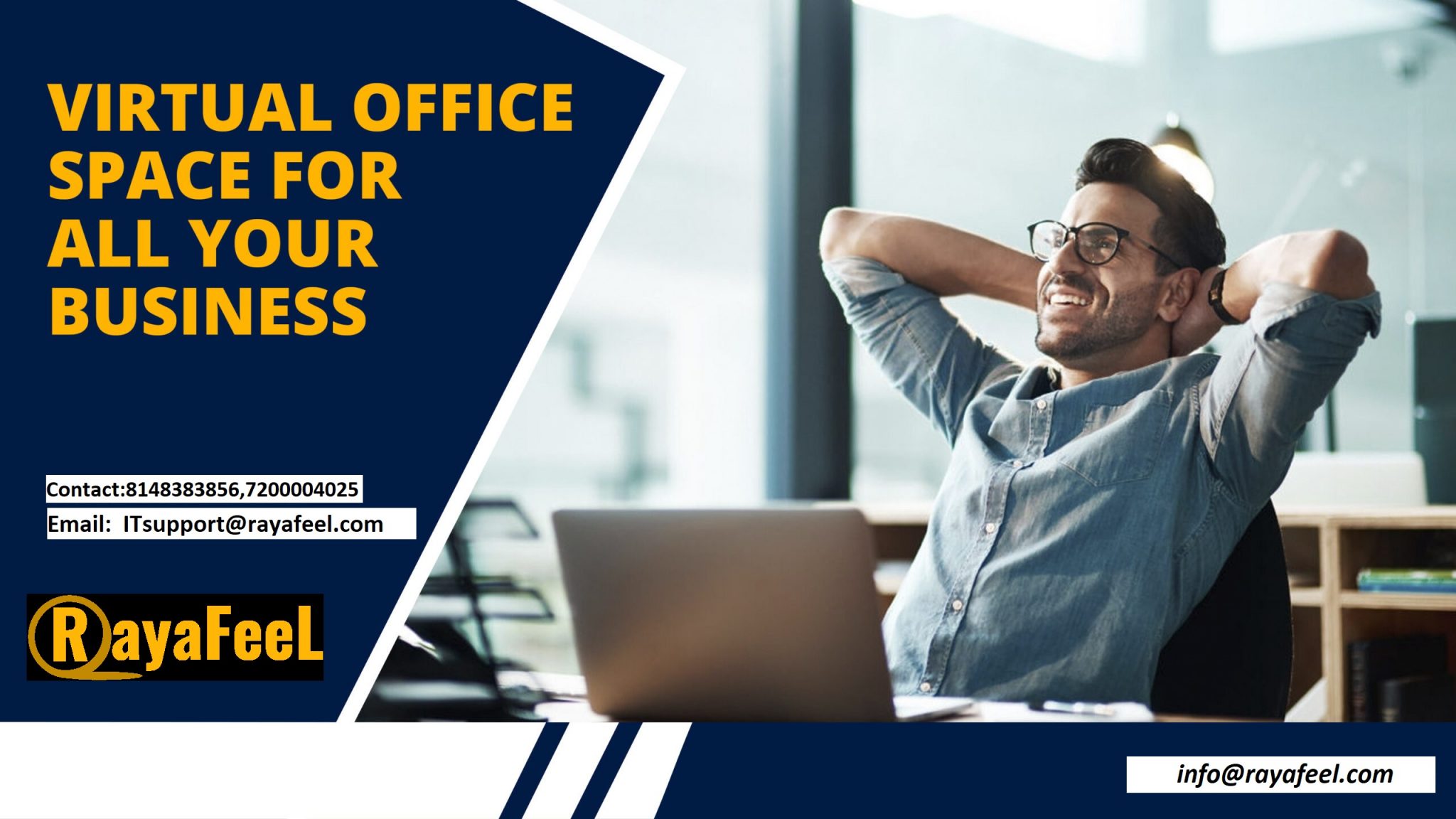 Coming out of lockdown, many entrepreneurs, start-ups, SMEs, and freelancers are choosing to opt virtual office space, thereby making it an increasingly popular choice. Traditionally, the businesses operate out of a workspace, however, due to the COVID-19 pandemic, this is becoming less common than ever due to the affordability of virtual office spaces. Virtual offices allow employees to work from any location while enjoying the perks of a traditional workspace.
First, let us understand what does a Virtual office means:
A virtual office allows businesses and individuals to work from anywhere using their smartphone, computer, laptop, and internet. Employees and teams coordinate for their work with zero physical contact by using teleconferencing, team apps, video-conferencing, etc. Individuals can work, ideate, plan, and execute their tasks remotely. While the employees and businesses focus on their core work, virtual offices help them with the perks of a physical office, like – phone line with a receptionist, a registered professional address, and meeting rooms that can be used as per the needs.
How does it work?
You work from your desired location – be it home or remotely, and the virtual office service provider will handle all other tasks for your business. From answering the phone calls to helping you arrange an investor meeting, they will take care of all. Many virtual office service providers also provide value-added services like – business consultancy, finance, HRM, marketing, etc.
Meeting rooms at the coworking space are available on booking, and they can add a whole new professional approach to all your business meetings, team discussions, and hiring. It is always the best idea to check on this facility for it can uplift the brand image amongst your stakeholders.