How Meeting Room Rentals Benefit Small Businesses?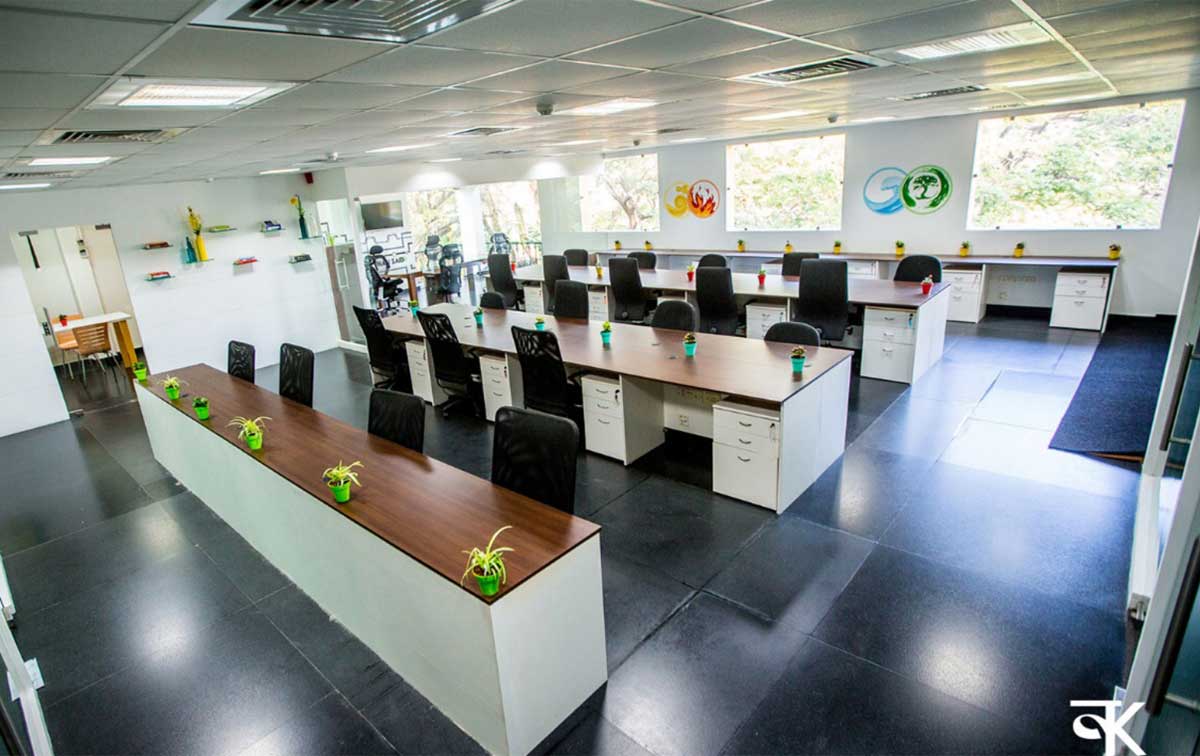 Today's economic world offers many prospects, particularly in the rapidly expanding metropolis of India. For this reason, entrepreneurs from all over the world relocate to India. However, starting a business is a significant endeavor and should not be undertaken carelessly.
This is due to the fact that a start-up demands your complete focus, just like a newborn baby does. Additionally, you don't have much funds to work with when you first start off. We'll examine how to hire meeting spaces in India nowadays in order to make the most of what you already have.
Although meeting clients in coffee shops and restaurants is typical these days, it can be bad for your brand's reputation. However, we recognize that, as a small business, you lack the resources necessary to rent opulent offices that will dazzle your customers and staff.
Rental conference spaces might help you in this situation. You can make sure that your clients, investors, and other business partners will be impressed when you meet with them by renting conference rooms in India that have been expertly furnished.
With locations in Chennai offering cutting-edge, top-notch office space..
Chennai

Coimbatore

Delhi

Bangalore

Kochin

Calicut

Jaipur

Visakhapatnam

Trichy

Chhattisgarh

Lucknow
Our services can also remind you through our website.
We even have Facebook, Instagram and Linked in! Comment or like if your more of the social media type 😉