Good facilitator in the field of learning and Development.
What We Do?
RayaFeeL  is undoubtedly the most reliable, trust-worthy and result oriented center for all your HR and consulting services needs. With the best in class faculty and the best uniquely designed courses and customized curriculum, you can entrust us for all your progressive aspirations. When it comes to training and sharpening your skills, getting accustomed to new life skills, professional growth strategies, Inter and personal realization and to re-discover the better "YOU", then you are at the right place .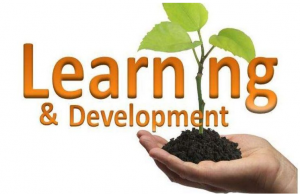 Our efficient, cost-effective and engaging training courses are designed for your personal and professional growth and  to improve the overall   performance and equip  with up-to-date technical skills and knowledge.
We offer a free introductory consultation service, to get an understanding of your organisation, your working environment & your training needs.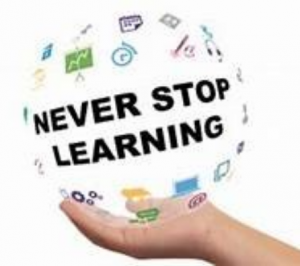 Good facilitator in the field of learning and Development.
Priya and Nijam  are a very good facilitator in the field of learning and Development. They has the Ability to Measure and Assess Staff Training Needs. They has a strong communication and interpersonal skills. They are very passionate about learning and updating their knowledge. They has a thorough understanding of the company's products and services. They design an effective and engaging training programs. They are familiar with the range of training tools and techniques needed for the learners.
HR Services
Our RayaFeeL HR services mainly focuses on providing efficient candidate profiles who fits into small and mid sized organization. We also provide highly efficient, trained (domain/soft skills) candidates who will stick to the organization for long term which will give you the intellectual capital  and avoid attrition which may not available in house. We do not focus on money but we focus on quality  be it a long term or short term requirement, we will provide candidates for your need on time.
We take care of HR cycle from job posting to general product orientation and soft skills training (as per industry need)  which will eliminate training cost for the organization. Our HR is excellent back end team for payroll, compliance, legal, policies etc..