Free Payroll Service from Rayafeel: Budget-friendly HR & Business Management Service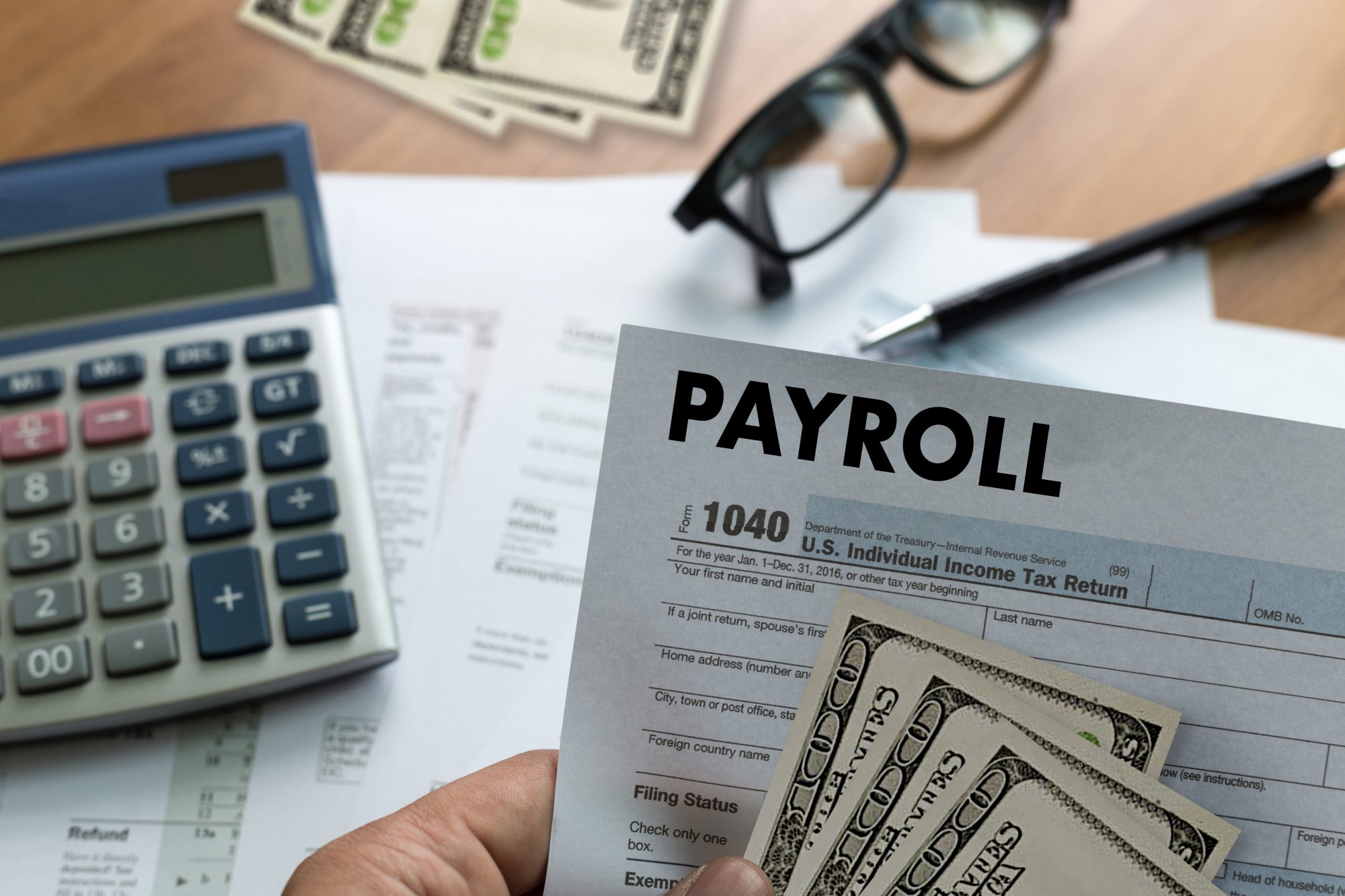 RayaFeeL Payroll Service has earned the trust of countless small businesses. Additionally, small businesses value RayaFeeL HR and employee management payroll's ability to streamline their complex business operations through the use of its fully integrated timecards, workers' compensation, sick leave, and PTO systems (Paid Time Off).
Additionally, we provide transparent pricing that is affordable for you and does not include any additional charges. Finally, and most crucially, our service takes into account and handles your payroll tax computations, payments, and filings without charging you more.
Principal Characteristics of RayaFeeL Payroll for HR & Management Service
Facility Organize Businesses Using Our HR Service
Easy to Calculate & Process Employee Salaries with Auto Calculate Employee TDS, PF & ESI
Facility for Employee Leave Setup & Salary Setup
Manage All Employee Enrollment Information Send Employees Prompt Notices of Upcoming Events
Employees have access to their pay stubs and annual salary reports.
Simple Registration Facility for New Members
A Free Trial Demo for the Full Version is accessible.
The ideal moment to change payroll providers
In most circumstances, switching to the RayaFeeL payroll providers at the end of the year is the best course of action. As a result, whenever the new year begins and you switch payroll providers, you won't have to deal with the inconvenience of getting your year-to-date and quarter-to-date information from your former supplier.
Additionally, migrating to RayaFeeL HR Payroll is simple. You only need to upload your current reports; the rest will be configured. Additionally, RayaFeeL Payroll is accessible in all Indian states.
Our services can also remind you through our website.
We even have Facebook, Instagram and Linked in! Comment or like if your more of the social media type 😉