Focus on Communication and Collaboration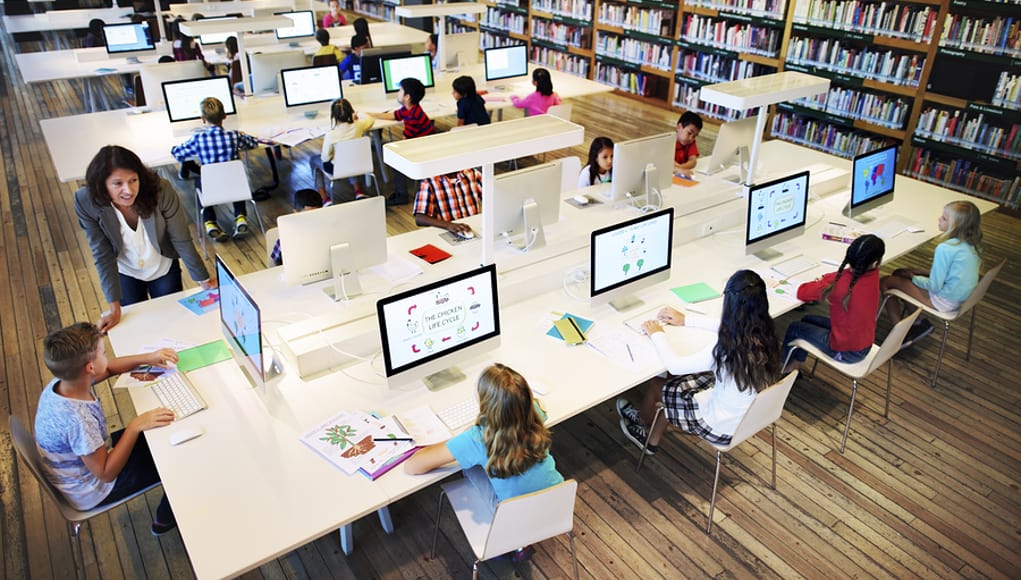 Maintaining proper communication is even more critical in a virtual office than in a physical office space.
A lack of communication can become a significant concern for virtual companies, and employees can feel isolated and out of the loop as a result.
In a virtual office, managers and supervisors should communicate more often with employees to build a working relationship.
Your employees need to have access to the virtual communication and collaboration tools needed to work together as a team.
Here are a few ways teams can communicate in a virtual office:
Instant messaging apps: For teams to stay in contact, apps like iMessage, Slack, etc., are useful. Many of these apps also allow for document sharing.
Project management tools: For project management and task collaboration, you have tools like Asana, Trello , Basecamp, etc.
Social media: To establish your social media presence and connect with your team, social media apps like Workplace by Facebook and Linked in are great options.
Phone calls: VoIP apps like Skype and Slack let you make voice calls over the internet, so no dedicated receptionist or telephone line is needed.
Video conferencing software: You can avoid the misinterpretation of emails by using instant video calling apps like Zoom and Google Meet.