Considerations to Keep in Mind When Choosing a Manpower Supply Services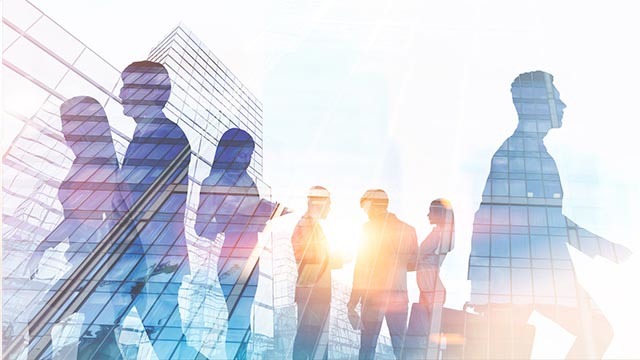 Making the best decision possible for your needs should always be your main priority when considering collaborating with a manpower supply company. You should keep an eye out for a few key characteristics in a personnel supply company.
You should be aware of how long this company has offered a personnel supply service. Long-standing businesses always have a larger pool of candidates to pick from.
It is also crucial to understand that the staffing company you plan to partner with has experience hiring candidates for the position you are seeking.
It would be beneficial if you also understood how they source, screen, and pick their candidates. It can assist you in determining whether or not a manpower supply firm is appropriate for you.
Additionally, be sure to plan ahead and talk about the price of the manpower supply service. You'll be able to prevent conflicts later on thanks to it.
Inquire about the amount of the talent pool that the staffing agency has access to. You must ascertain whether there are sufficient individuals with the desired skills.
They must to lay out a clear strategy for how their staffing services will maximise the return on your personnel investment for you.
Every business wants to maintain a competitive edge over its competitors. One way of doing it is to find a manpower supply service that understands your company and industry well. RayaFeeL Provides a manpower service that puts effort into understanding your business needs and helps you hire the best and most talented temporary, permanent, as well as contract staff so that you can focus your energy on important business operations.
Our services can also remind you through our website.
We even have Facebook, Instagram and Linked in! Comment or like if your more of the social media type 😉