Companies use our virtual office service for the following reasons: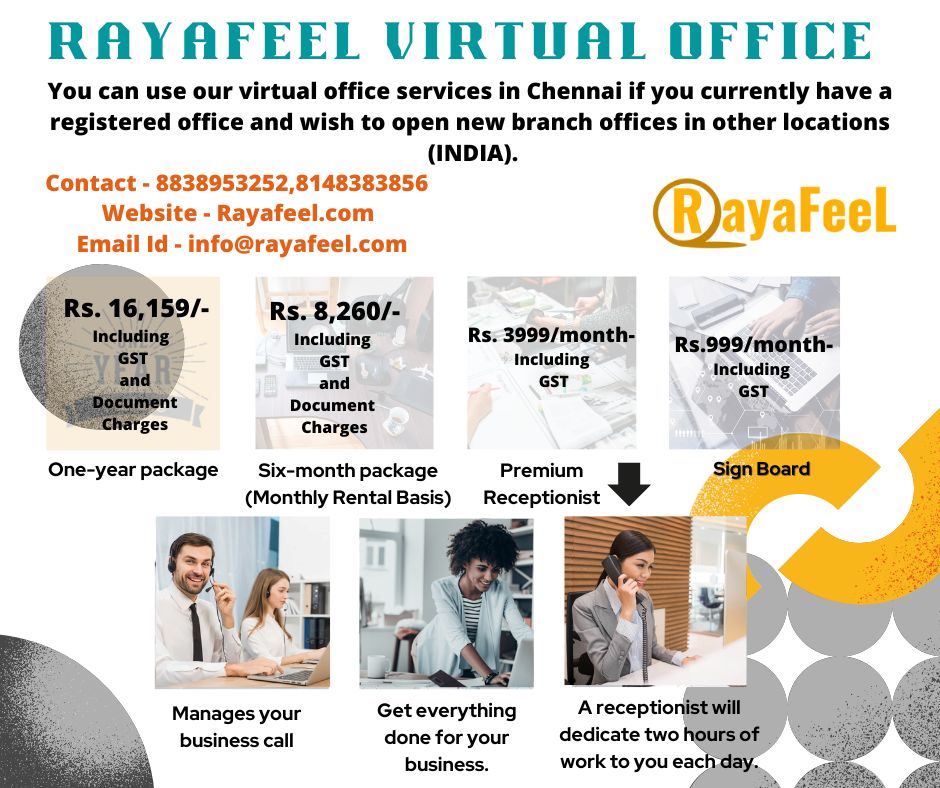 The goal of our full virtual office service is to strengthen your brand. It's a solution that thousands of small businesses rely on because they've discovered that outsourcing tasks like this helps them free up their time. They require a solution that increases brand credibility at the same time.
Enhance your reputation by hiring our expertly qualified workforce at a fraction of the going rate. Our seamless service is made to function as though we were an extension of your team working out of your very own office.
Professional call answering might mean the difference between landing a new client and missing out on an opportunity with particular packages. You can buy the virtual office and use the address right away.
The reasons why companies use our virtual office service:
Impressive address gives businesses instant trust
Frees up time while maintaining high standards of customer service
No missed calls, mail, or packages
A professional setting for meetings is provided via the free use of conference rooms.
Cost-effective; companies need not spend a lot of money on hiring and training new employees
Flexible options for business owners
Allows for increased productivity
At a reasonable price, acquire a skilled and effective crew.
Because our team handles everything, there is no need to develop protocols and procedures.
To ensure a great customer experience, the company's clients are handled by highly trained individuals.
Simple to use and conduct business with
Meeting spaces and the lobby are unbranded so that our clients can personalize them.
Our services can also remind you through our website.
We even have Facebook, Instagram and Linked in! Comment or like if your more of the social media type 😉