Co-working spaces: Popular among entrepreneur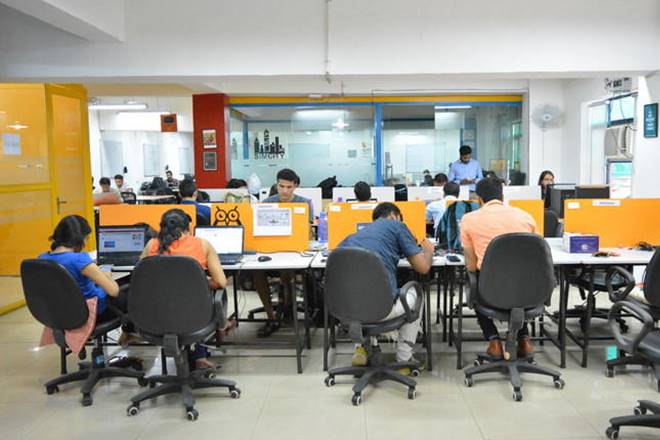 With the evolution of technology, there is a boom in the industry of entrepreneurs. We come across a lot of new startups every day. The main USP of the new startups is to establish a business idea with meager investment and costs. As it is not financially healthy for a new startup to invest its funds in the office infrastructure, the budding entrepreneurs came up with the idea of co-working spaces.
Co-working spaces are a simple and unique concept that helps you create a complete office atmosphere at a minimal cost. The co-working spaces for entrepreneurs and artists call them to check out their infrastructure, which is built with a sole purpose that leads to providing value-efficient workspace to budding startups.
Co-working spaces for entrepreneurs include extensive infrastructure of Real State, which has everything a professional needs. The modern co-working spaces take care of your professional requirements from private cabins and areas to the joint cafeteria.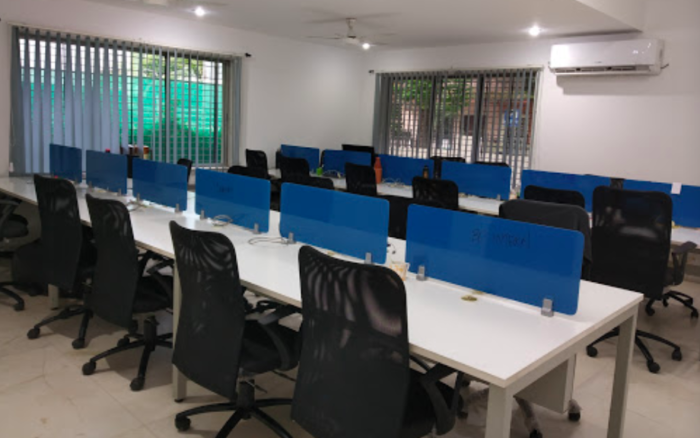 The modern co-working spaces are basically the one reasonable and affordable package of possibilities that can help the business and personality grow. Most spaces take care of an entrepreneur's every need and fulfill the need to save time and provide a hustle free working environment.
These days, co-working spaces are also accessible because they are not just a reasonable infrastructural substitute to an office. Still, it also acts as an exposure provider to most of the budding startups. The positive working environment created by different entrepreneurs helps many new aspirants work together and achieve success.
Rayafeel Technology  is one of the leading names in the co-working industry because of its dynamic and vibrant nature; it fulfills every need of their client. We manage every little requirement and problem for our creative and hardworking creators regarding the office.
We help them transform their business by getting touch with the client's needs and preferences. Rayafeel Technology is the best co-working space for entrepreneurs as it reduces the efforts of its clients and works upon them to reach the maximum number of appreciations. All the factors collectively mark a considerable impact on the functioning of the different startups during the working hours.