Anywhere in India, Business Establishment..!!!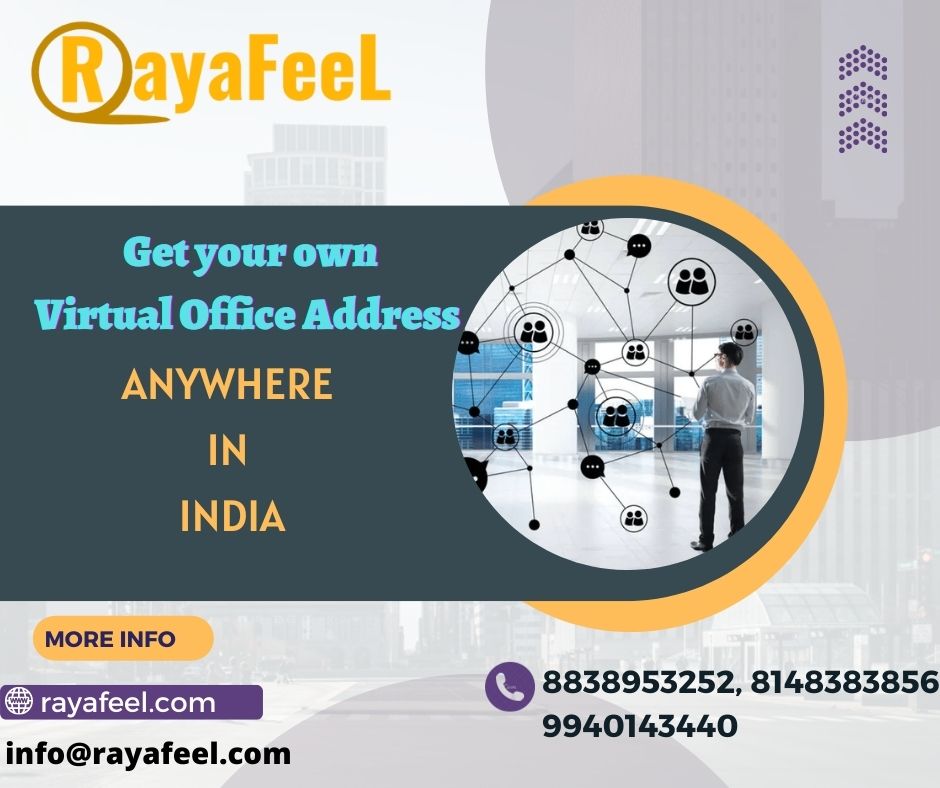 When starting a business in India, there are a few measures that you must do. To start with, you must decide what kind of business you'll be operating. The three basic types—sole proprietor, limited corporation, or partnership—have various criteria. The location is the second aspect you must decide while starting your firm. There are many alternatives available to you, ranging from your home address to a virtual address.
Getting the Business You Want to Run Registered
Every form of business has its own set of laws, rules, and advantages. Your personal accounts are completely linked to your sole proprietorship business. Since the business is seen as an extension of you, the owner, the process to get started is quite straightforward, and your privacy is safeguarded as a result.
The drawback of a sole proprietorship corporation is that since the company is seen as an extension of you, any debts incurred by it are also your debts. When two or more people form a joint sole trader, that is a partnership. This implies that all profits earned by the business as well as all debt are distributed equally among the partners. A partnership has an advantage over a single proprietorship since there are more people available to carry out the work and generate ideas that will benefit the company.
A limited corporation's primary advantage is that it safeguards the individual in the event that the company ever has financial difficulties. At the time of our most recent check, this price was the lowest being provided by any business creation service in India!
Location of Your Business
Most new enterprises are started in homes and can expand from there. Although it is frequently perceived as being less expensive and simpler, it is frequently considerably more challenging than initially imagined. Permission from the mortgage lender or landlord, the local planning office, and the local council may be needed in order to operate a business from home. Using a virtual address is another choice for deciding where to locate your company.
With locations in
Tamil Nadu (Chennai, Coimbatore),
Kerala (Calicut, Kochi),
Delhi (Connaught Place, Dwarka),
Rajasthan (Jaipur), and
Karnataka (Bangalore).
This is the procedure for paying someone else to ship and mail things to you at their address instead of your own. This can be very advantageous because you can keep your business somewhat private and avoid using your home address. Utilizing a virtual company might give your company a distinguished address without requiring you to pay costly rent, which is another benefit. Virtual companies may frequently forward your mail or even scan and send your business correspondence. To register a company, keep in mind that you need an address.
The general public has access to this address. Therefore, always pick a location that supports your company while respecting your privacy. Virtual Address and Virtual Office Services are offered by RayaFeeL at Affordable Prices. We have a variety of wonderful addresses to select from, and mail handling is included.
Renting a place for your company is a final alternative for getting an address, but doing so will almost surely result in higher expenses. However, it does give the company the opportunity to be situated in a more customer and employee-friendly area. We have  business centres located around India that offer first-class serviced offices at reasonable prices with internet and all expenses included.
Our services can also remind you through our website.
We even have Facebook, Instagram and Linked in! Comment or like if your more of the social media type 😉