6 reasons why you should opt for furnished office space for rent in Chennai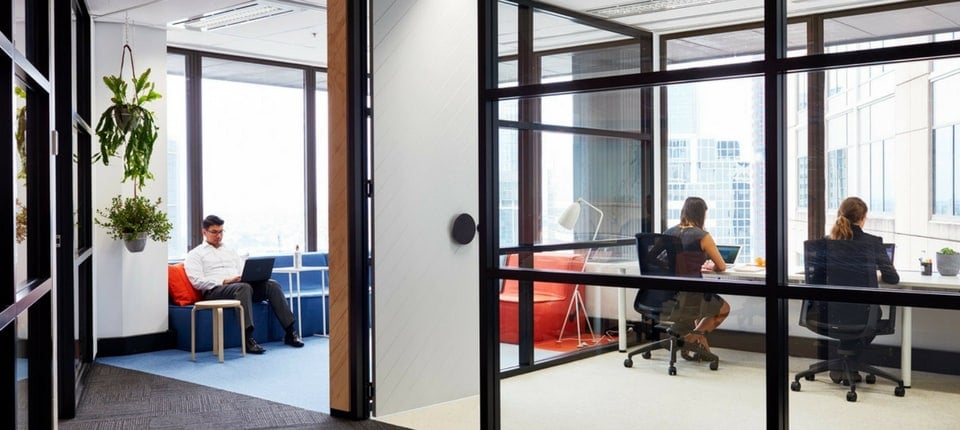 The past few decades have seen the advent of IT companies in Tamil Nadu. With most of the prominent cities developing with various companies spreading their wings across Tamil Nadu, the demand for office spaces in the South Indian state also increased.  Apart from leading MNCs, the ones that are looking for office spaces abundantly are start-ups. If we look back to a year or two, we will realize that there is a huge rise in the number of successful start-ups in Tamil Nadu.
There are many such businesses in Tamil Nadu looking for their dream office space. And a lot of things come in when you are searching for one. The current market has a lot of options. There are furnished and non-furnished ones in various locations. Most of the IT Parks also come with co-work spaces. Rayafeel Technologies is one of the leading coworking space in Chennai. Are you a business looking to kickstart in Chennai, confused about whether to opt for a Furnished office for rent in Chennai? Well, if you ask us, we will say, go for it. Read on to find out why you should be finding your business furnished office space in Chennai.
1.It's all set- up for you
Here, you need not start from scratch. All you need to do is take possession, plug in your system, and get to work. Most of the furnished office space in Chennai comes with a professional and dynamic setting. This is a great add-on to the productivity and image of a startup. On the other hand, if you are planning to find an empty office space and setting it up yourselves, you will have to spend more than what will spend on furnished office space.
2. Saves your time
Moving your business from one place to another involves a lot of hectic errands. From finding the right location to the amount you will need to spend on the interior, everything needs to be well-researched and organized. Finding a space, choosing the apt furniture, and setting up the office can take a lot of time. But, when it comes to renting a furnished office Chennai, you can list out the options you have and select one according to your needs and desires.
3. Pay while you work
In contrary to traditional office set-up, you need not pay a bulk amount when you are going for a fully furnished office space. You can pay the monthly rent with the profit you make. Many of the furnished office for rent in Chennai comes with both monthly payment options and some office spaces comes with an option to pay for the rooms and the cabins you need. In case of any meetings, you can pre-book the room and you will only need to pay for the hours you have used the room.
4. Pocket friendly
It's quite clear how you save money when it comes to furnished office spaces. Cutting down the expense on furniture, maintenance, and security charges, you can save an ample amount of your capital. The same amount can be used to upgrade your business.
5. Awe your clients
Most often we find people holding meetings at coffee shops and cafes. Do you opt for the same for a meeting with your bigshot client approaching you? Impress your clients with a well set up office space that is fully equipped to run meetings and other ordeals.
6. Don't think twice to downsize
Not being negative, but there may be circumstances when you will need to downsize to run your business. If you have a rented furnished office space in Chennai, you can easily cut down the rent or number of cabins in use.
Selecting your office space involves a lot of thinking and researching. The advantages are plenty. You can always opt for a co-work space that will help you experience the modern workspace.