WHAT ARE COWORKING SPACES?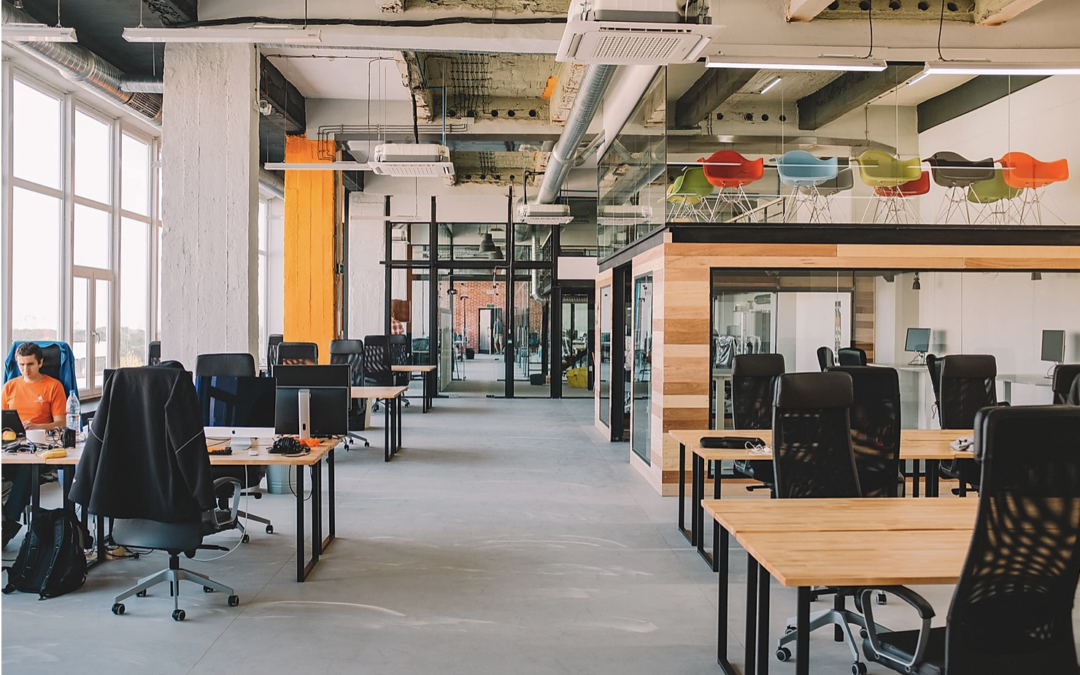 Walk into a coworking space and you'll immediately notice that it feels different from a regular office. The smell of fresh coffee in the air is second only to the electric atmosphere that the energetic and excited occupants bring to the space. You'll see a mix of those in deep focus at private desks and others striking up engaging conversations at large shared tables.  This is the culture of the coworking space.
Coworking spaces are essentially shared workspaces. They offer affordable office space for those looking to escape the isolation of a home office or coffee shop.
These shared workspaces offer a suite of office-like amenities such as hot-desks, private meeting rooms, kitchens, coffee and more. Often, they also offer a community. Occupants typically are freelancers, entrepreneurs, start-ups and small teams who want to take advantage of a flexible space.
In addition to culture, cost is another big draw. One of the advantages of these spaces is the ability to rent out only what you need vs an entire private office space, which can be costly. Through various membership based models, costs vary and allow for flexibility. These include options for daily fees or monthly fees. Membership costs also differ based on whether you use a shared desk or want a dedicated one.
Our services can also remind you through our website.
We even have Facebook, Instagram and Linked in! Comment or like if your more of the social media type 😉