What Inspired You To Open A Coworking Space? What Are Your Plans Or Objectives?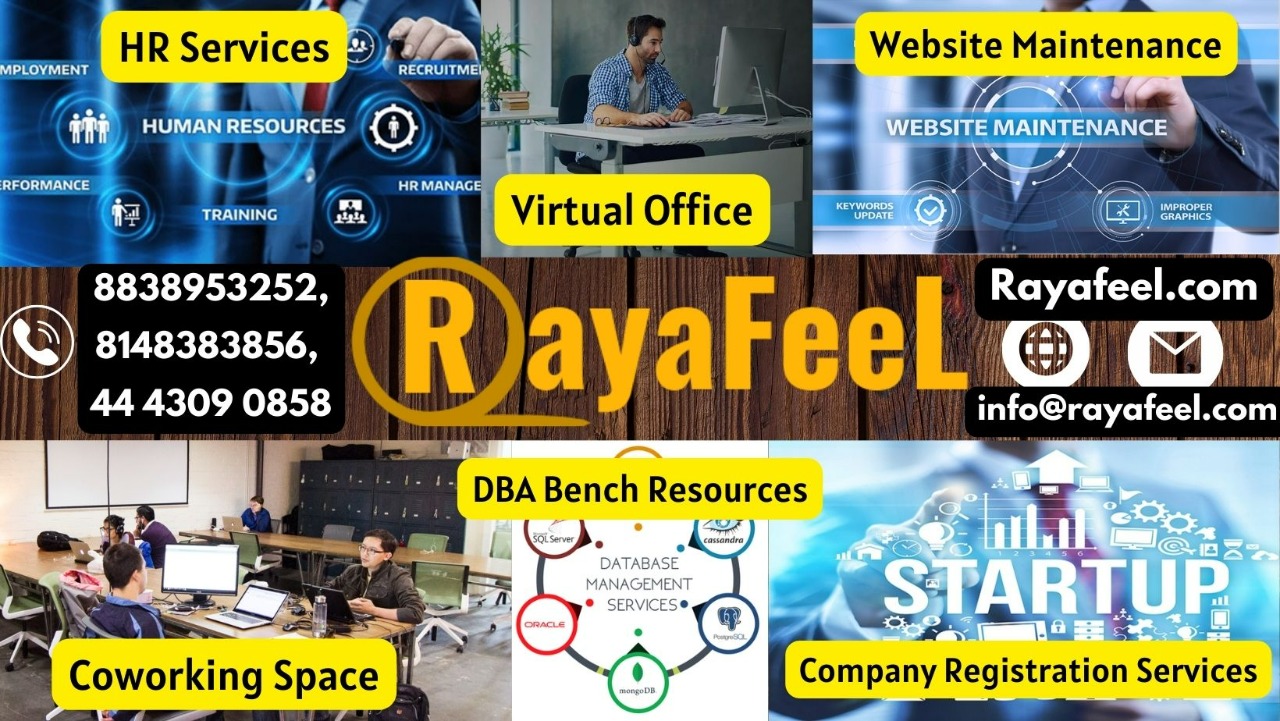 It's not surprising that you could think that now is the greatest time to open a coworking space in a world where there are more than 14000 coworking spaces and around 3.1 million coworkers worldwide. However, are you thinking about this business for the correct reasons? A workstation that is rented by persons working remotely is referred to as shared office space (also known as a coworking space). Startup entrepreneurs, independent contractors, consultants, telecommuters, and gig workers without a dedicated office space are among those who use shared office space.
A managed coworking office or a serviced office are other names for it. Many people rent a considerably larger office space. The rent includes the facilities that are included with the rental space.
Additionally, the remote worker enjoys all the benefits that come with an office space while the shared space owner is paid for the Corporate Office space that is rented. Everything needed, including internet, printers, furniture, and phone lines, is provided in the shared office area. The host also frequently employs a licence agreement that permits users to utilise the facility without offering the tenant rights that a lease gives. Additionally, it offers short-term contracts' flexibility.
What inspired you to open a coworking space? 
Is the goal to capitalize on or gain from the vibrant creative environment?
There is no right or wrong response, but understanding your company model thoroughly is critical to your success. At first, coming up with answers for your vision, aim, and motive may appear challenging and abstract; for this reason, employing a tool can assist in providing these answers in the most beneficial way. The Business Model Canvas is a useful tool for identifying the primary purposes of your coworking space as well as a visual road map to assist you decide how you're going to offer your product and reach your customers.
What distinguishes a coworking space from a typical office?
Many conventional offices are being replaced with contemporary coworking spaces as the nature of work changes.
The two are different in the following ways:
Individual desks are possible in a traditional office setting, which improves privacy and concentration.
Additionally, to help workers adjust their surroundings, many coworking spaces provide various workstations and areas.
A 9–5 workday gives for more familiarity and structure in a traditional office setting.
This is different for a coworking space that offers a very flexible work schedule and gives the user more control.
The relationships between workers are constrained by traditional workspace.
Modern coworking spaces inevitably result in more conversations in the workplace, which fosters networking.
The cost of operating and maintaining a typical workspace is higher.
However, since you only pay for what you use, shared office space is more affordable.
Our services can also remind you through our website.
We even have Facebook, Instagram and Linked in! Comment or like if your more of the social media type 😉