We Offer a Wide Variety of Web designing in RayaFeeL
WEB  DESIGNING:
We are experts in designing website solutions for a wide variety of clients. Our experts ensure that the deliverables are excellent in quality and effectiveness. We put sincere efforts into web designing. Our core team using innovative technologies for the best results.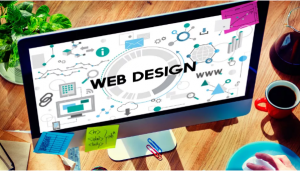 WEB DEVELOPMENT:
We help to secure your future in the fast-growing internet world. The website, creating a powerful online presence requires a combination of creativity, skills, and imagination. We Experiences, and creativity to provide highly interactive web solutions to a worldwide client base.
SOFTWARE DEVELOPMENT:
We are the No.1 Software Development Services, managing software development, and customization. We are your ideal partner to leverage emerging tech in innovative ways. Gain deep insights from our tech experts and stay updated with innovative technologies.
WEB HOSTING:
Web hosting is the internet hosting service that enables the organizations and people to impart accessibility to their website using the World Wide Web. Web hosting is obligatory to internationalize the financial wings of a company.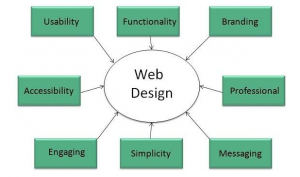 SOCIAL MEDIA OPTIMIZATION:
Social media optimization (SMO) refers to the creation of online content that is likely to be shared through social networks.
MOBILE APP DEVELOPMENT:
Our Mobile App Development Solutions are strategically planned, designed, and continuously developed for you and again tested to produce best-in-class deliverable with the functionality that you just simply need for effective utilization and satisfaction.
SEO & INTERNET MARKETING:
SEO is referred to as Search Engine Optimization. It is a process of ranking a website at the top of the search engine result page and increasing the number of visitors to a website for a particular keyword targeting the website in the mainframe search engines like Google, Yahoo ,etc..
Wire frame:
Wire frame refers to a visual guide to appearance of web pages. It helps to define structure of web site, linking between web pages and layout of visual elements.
Following things are included in a wireframe:
Boxes of primary graphical elements
Placement of headlines and sub headings
Simple layout structure
Calls to action
Text blocks