The following tasks will be done by the Web Development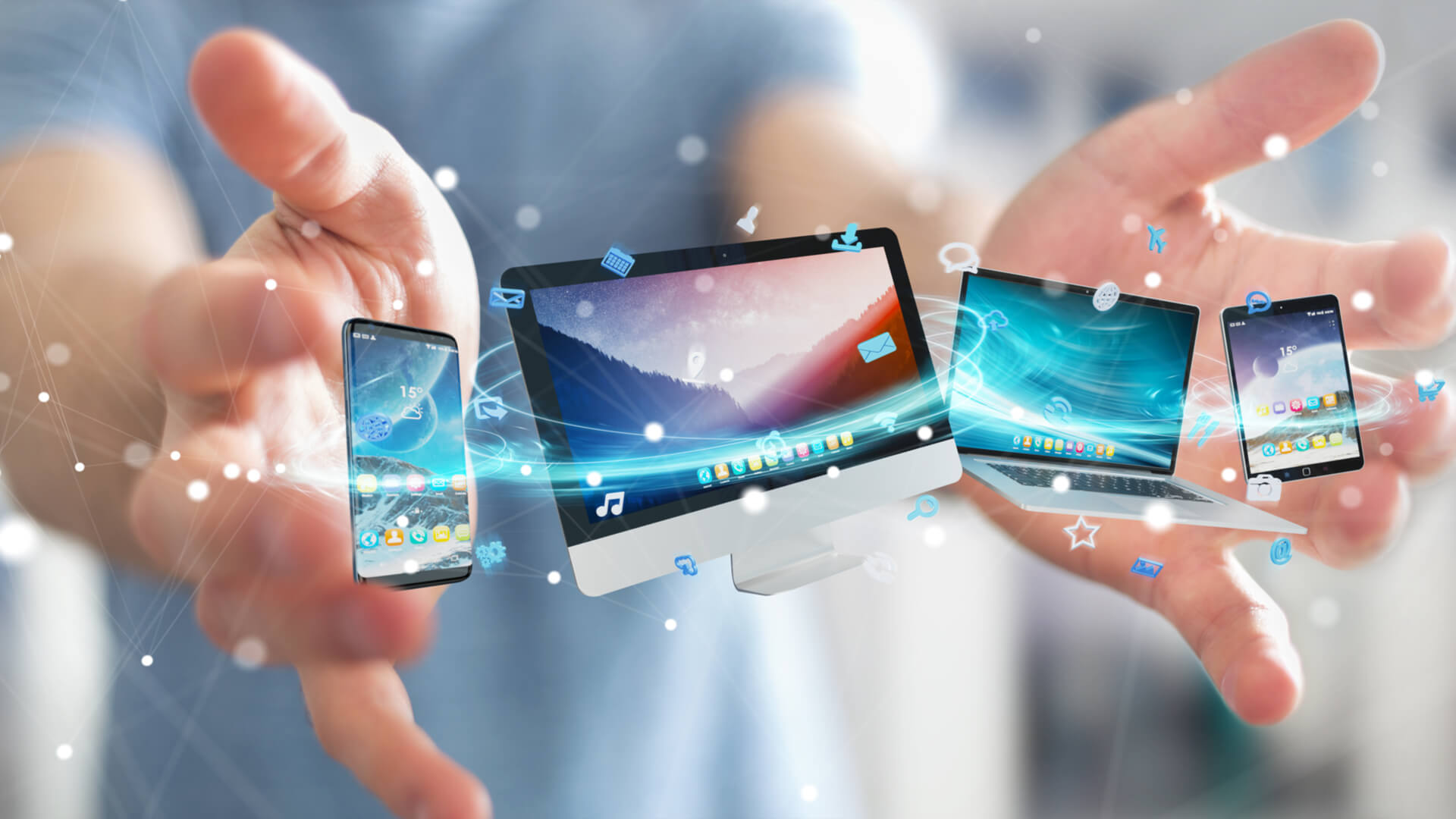 Following a request to create a website or a mobile app, the website development business will take the following actions:
Arranging calls or meetings to clarify the project's parameters and ascertain the client's requirements Following the preliminary conversation, the web development company submits a quote.
Deciding on the strategy, the project's scope, and settling the financial details A formal contract or agreement is signed, at which point the development process starts.
Setting a deadline, outlining the project plan, and starting the wireframes process are all part of project planning.
The technologies, platforms, and methods that will be used to build the website must be mutually agreed upon at the tech assessment phase.
The web development company then produces and distributes mockups or prototypes to the client to give them a preview of their finished project.
The next step after approval is to create the website and application's appearance (UI and UX). This entails developing visuals, buttons, effects, transitions, colour schemes, and signs.
The coding and programming of the various aspects come next (back end development, as mentioned above).
This process essentially assures that extensive quality checks are performed before deployment, even though quality control is a continuous element of web design and development.
When a website or app is prepared for launch, a web development business deploys it to the platform of choice.
Client education includes thoroughly describing how the website and application function. This stage of the process is crucial since the client's team has to understand how the website functions and which elements they can handle on their end.
The web development company is in charge of continuing support after the app and website go live in accordance with the parameters outlined in the contract. This entails calls or meetings on a weekly or monthly basis, as well as data reporting, backend support, and troubleshooting.
Do you need a partner in web development?
When choosing a web development business to collaborate with on the creation of your website or app, be sure to consider things like their prior work (project portfolio), experience, capabilities, workflow method, and cost. You know you've got a winner if they check all the right boxes and provide value addition in the form of unique inputs, round-the-clock assistance, and speedy turnaround.
At RayaFeeL, we provide clients from a variety of sectors with end-to-end custom web development services and solutions.
Our services can also remind you through our website.
We even have Facebook, Instagram and Linked in! Comment or like if your more of the social media type 😉