The Benefits of Coworking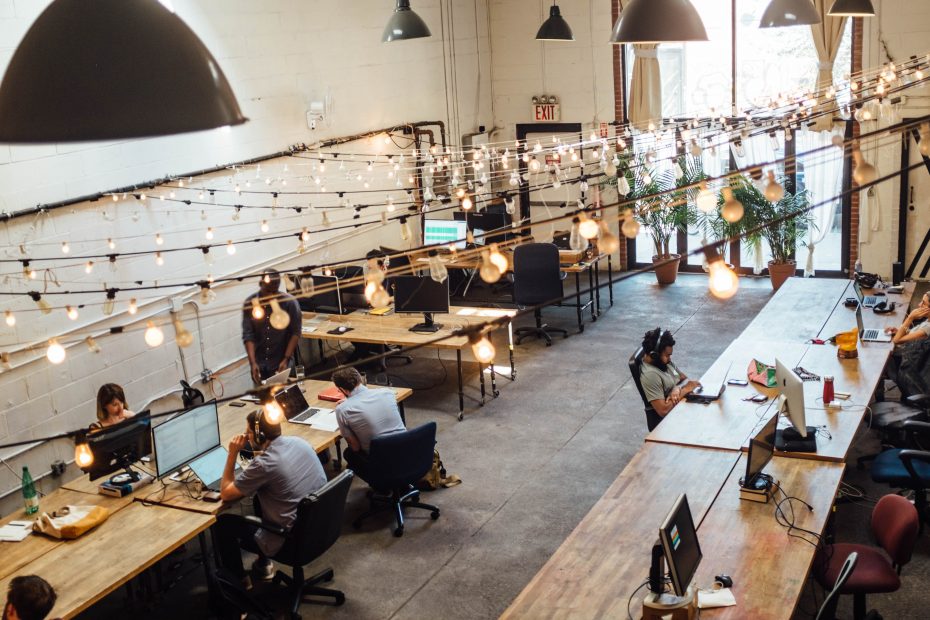 Scalability. Startup and small business experience ebbs and flows. Growth happens quickly, sporadically, or seasonally. A traditional office space locks you into a long-term lease with little flexibility. But a coworking space lets you scale up as needed. No penalties, fees, or commitments apply. So consider this a no-brainer.
Predictability. And small businesses operating on a tight budget find it nice to have predictable overhead and expenses. Operate out of a traditional commercial office space? You never know your costs for internet, utilities, printer ink, and other basic office supplies. But a coworking space builds everything into the monthly cost. So you agree yo this cost up front.
Productivity. Coworking spaces are designed for optimal productivity. You don't have to worry about all of the administrative tasks that come with operating out of a traditional office space. Instead, you're free to focus on working. And because most coworking spaces are situated in prime locations, you'll find it highly convenient for sales meetings and networking.
Community. Speaking of networking, coworking spaces allow you to rub shoulders with other business owners, freelancers, and skilled professionals. You never know when you'll bump into your next business partner, investor, or employee. If nothing else, there's power in building up a network that can be leveraged in the future.
Innovation. When you're surrounded by other entrepreneurs and innovators, their creativity will rub off on you. You'll start to see every problem and gap in the marketplace as an opportunity. In this respect, coworking becomes a creative asset that moves the needle on your entrepreneurial spirit.
A coworking space obviously isn't right for every small business, but don't discount the fact that it could be right for you. The framework is in place and thousands of businesses are already benefiting.
Our services can also remind you through our website.
We even have Facebook, Instagram and Linked in! Comment or like if your more of the social media type 😉