What would be our response against Trademark objection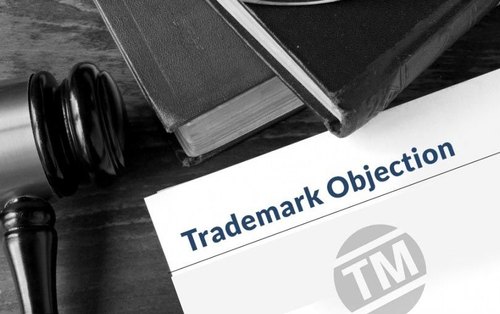 If an objection is raised for just a formal compliance/requirement:
If the objection is for a simple reason of defective submissions like non-attachment of Power of Attorney or mistake in goods or non clarity in constitution of business, then the examiner will issue a simple objection.
A. The reasons for simple objections shall be:
Non submission of Power of Attorney
Goods not as per NICE Classification
Evidence of usage not submitted
Transition not mentioned for marks other than English and Hindi
For the above reasons, we need to comply with those requirements and simply reply for the same.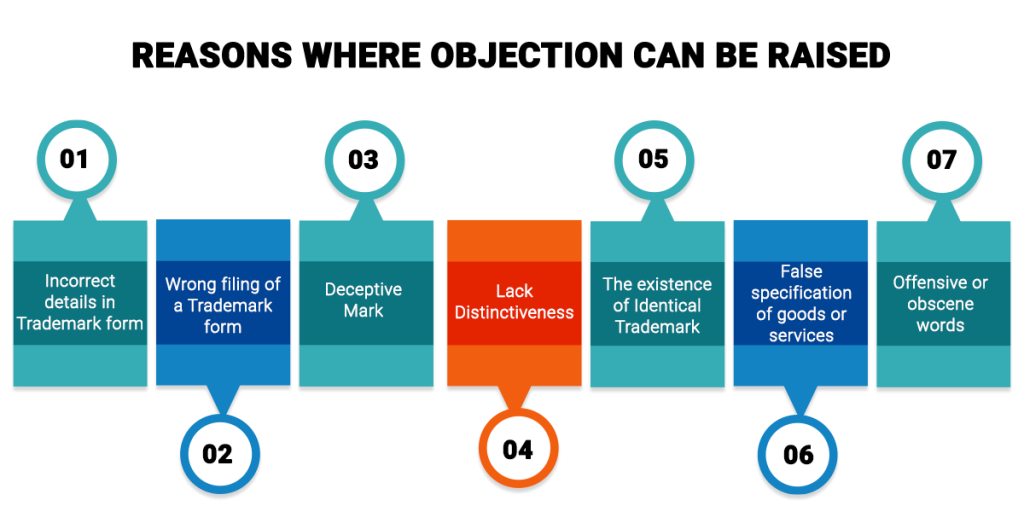 B. Objection on Absolute Ground for refusal: 
As per the Trademark Act, any mark which is applied for Trademark Registration must be Distinctive and not descriptive. If an objection is raised because of non-distinctiveness, we need to submit a reply stating that the mark can be distinguished from other because of the unique features such as Logo or even because of the long and extensive usage. The applicant can also submit a detailed affidavit along with evidence of usage.
C. Objection on Absolute Ground for refusal: 
The next common grounds for refusal is that the mark is similar or identical with that of the other trademark. This is to safeguard the interest of the existing trademark holders. If an objection is raised on the ground of Identical or similar brand in exitance, the reply would be:
Prior use
Concurrent and Simultaneous use
Goods/service is different